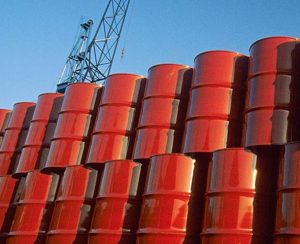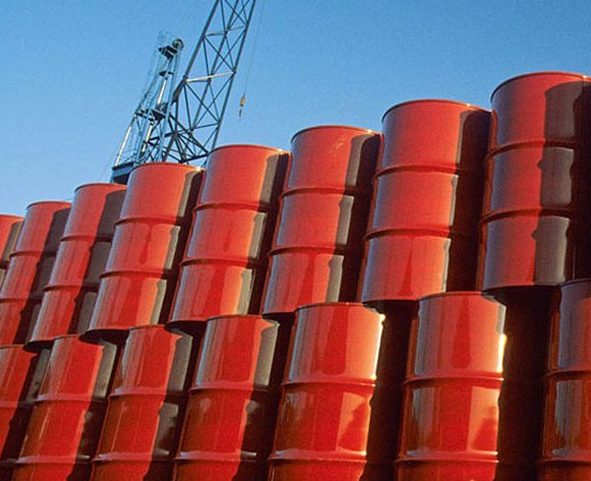 London — Nigeria increased its official selling price (OSP) for major crude grades on perked-up demand, especially in Northwest Europe, as preliminary loading programmes for August were expected shortly.
NIGERIA
* Nigeria's NNPC on Thursday significantly raised the July OSP for major grades Bonny Light, up to 204 cents from 156 cents per barrel last month, and Qua Iboe, at 215 cents from 171 cents per barrel.
* The move reflects new confidence in Nigerian barrels as selling to Europe has been robust in June, with outages hitting competing North Sea fields.
* A fire "like a nuclear bomb" ripped through Philadelphia Energy Solutions Inc's refinery, the largest and oldest on the U.S. East Coast and a consistent importer of Nigerian crude.
* At least 20 cargoes remain for July loading, as preliminary August programmes were awaited imminently.
ANGOLA
* Around half a dozen cargoes remain for July loading, while the preliminary programme for August added another 45 cargoes.
* China's Unipec is again offering West African cargoes on the Platts Window after doing so for several grades last month, partly to attract market attention to slow demand and also to offload unwanted crude.
* Asian refining margins for 10ppm gasoil, a key middle distillate refined from heavier Angolan barrels, slipped on Friday as crude prices rose, a sign that Asian demand for heavier WAF crude may remain sluggish.
* Finalization of state oil company Sonangol's term allocations was expected, with sellers keen to see price markdowns for later-selling July cargoes continued into August.
* But as China draws down stocks of Iranian crude it bought in bulk in April ahead of U.S. sanctions, traders say Angolan might be sought especially as new commercial tanks are expected to come online shortly.
RELATED NEWS
* Crude and condensate in long-term floating storage hit its highest since August 2017 in May at 24 million barrels, as U.S. sanctions against Venezuela and Iran hindered the ability of the OPEC members to export.
* Indonesia's state energy firm Pertamina is still in talks with U.S. oil majors Chevron and Exxon Mobil to buy their share of Indonesian crude output for the second half this year, a senior Pertamina official said.
Kindly like us on facebook