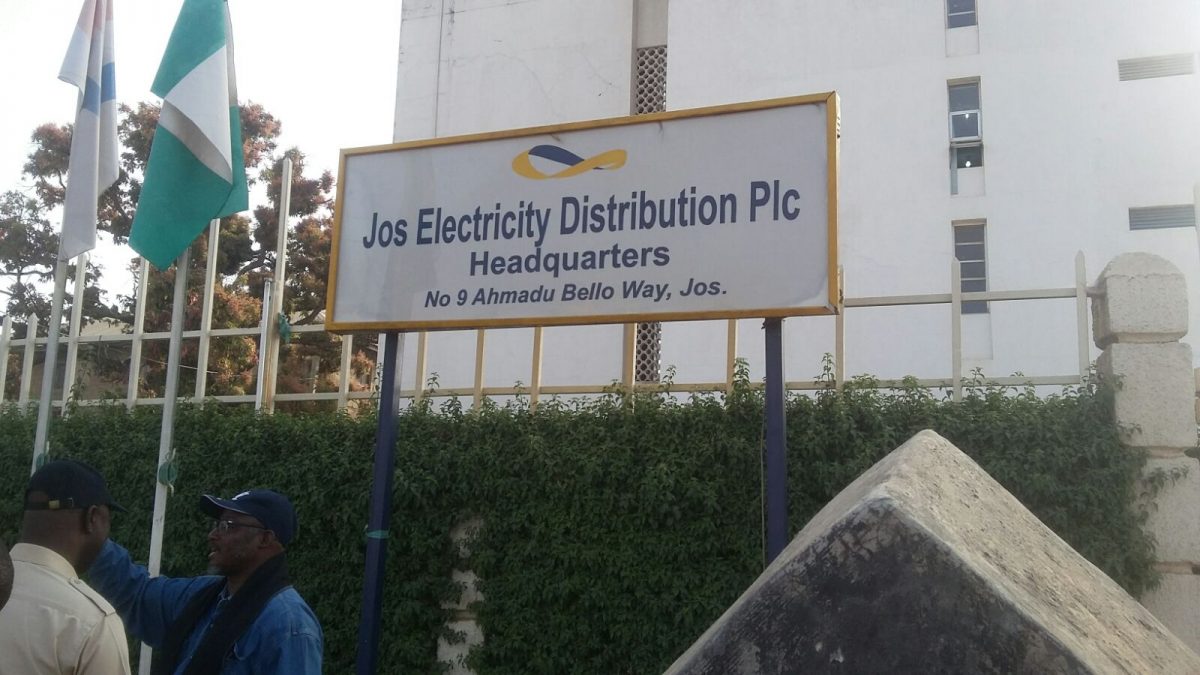 Oscarline Onwuemenyi
23 October 2017, Sweetcrude, Abuja – The Jos Electricity Distribution Company (JEDC) has said it is ready to install about 40, 000 meters in the next two months across four states. These four states include Plateau, Bauchi, Gombe and Benue states.
JEDC had earlier installed about 26,000 meters across the four states but the exercise was suspended in April. This suspension was due to a protest by the Coalition of Plateau Communities after requesting that the device is checked.
The JEDC Managing Director, Alhaji Mohammed Gidado Modibbo, told journalists that Nigerian Electricity Management Service Agency (NEMSA) has now given them the green light. This would enable them to continue with the installation of the meters after it certified them good.
NEMSA had in April stopped the company from further installing untested smart meters.
The Agency made claims that the distribution company was rolling out smart meters that did not undergo the routine test to check their quality and ascertain their suitability in the country.
This action came following the complaints and petitions by the electricity consumers under JEDC's distribution zones.
The project by the JEDC is expected to greatly enhance the metering of electricity customers in that part of the coming, coming weeks after the Association of Nigerian Electricity Distributors (ANED), the umbrella body for the 11 electricity distribution companies (Discos) announced that collectively, they have installed 612,552 meters in different parts of the nation targeted at enhancing power distribution over the past four years.