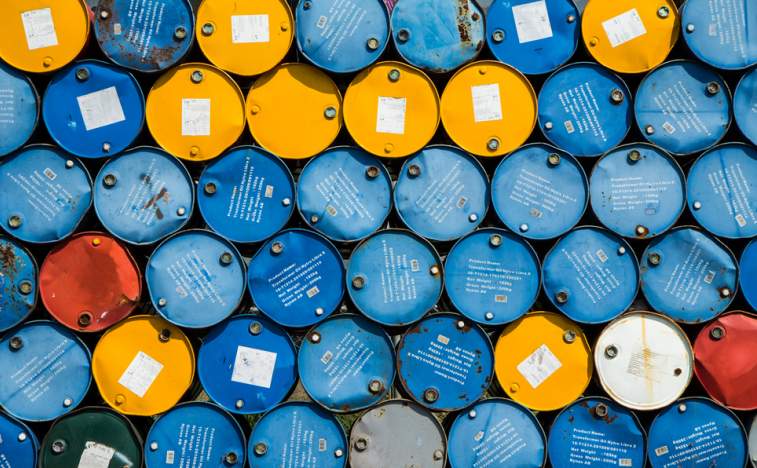 Moscow — Kazakhstan ramped up oil exports bypassing Russia in the first quarter of 2023 as it seeks to reduce its dependency on its vast neighbour, data from industry sources and Refinitiv showed.
While Kazakh oil exports through the Caspian Sea and the Caucasus are relatively small, they have risen sharply since Moscow began what it calls a "special military operation" in Ukraine in February last year.
Kazakhstan, which has the longest land border with Russia of any former Soviet state, has been treading a delicate line to reduce dependence on Russia without alienating its neighbour.
President Kassym-Jomart Tokayev has refused to recognise the Russian-annexed regions of Ukraine and has sought to limit Kazakhstan's reliance on Russia, including on its huge network of oil pipelines and ports.
Data seen by Reuters showed that il supplies from the Caspian Sea port of Aktau to Azerbaijan's Baku, the main single route bypassing Russia, jumped to 163,436 tonnes in January – March from 28,875 tonnes in the same period in 2022.
Kazakhstan's state transportation company, Kazmortransflot, told Reuters that 104,000 tonnes of oil were further sent to the Baku-Tbilisi-Ceyhan pipeline in the January-March period.
Kazakhstan also supplies more than 80,000 tonnes of oil a month to China. Last year, Kazakhstan's oil exports via routes other than Russia reached 1.8 million tonnes (36,000 barrels per day), up by 638,000 tonnes from 2021.
Kazakh oil is not subject to Western sanctions, unlike Russian crude, although the sanctions have created problems for some Kazakh products.
"Russian ports remain toxic for European buyers, so the oilmen are playing it safe and looking for routes that are not related to the (Russian oil pipeline monopoly) Transneft," said a Western trader who deals with oil from Kazakhstan.
The main, and most profitable, route for oil exports from Kazakhstan remains the Caspian Pipeline Consortium (CPC), which supplies the global market via a Russian Black Sea terminal.
Supplies via CPC dipped 1% last year to 51.99 million tonnes, but they still represented more than 80% of total oil exports from Kazakhstan.
Reporting by Reuters bureaux; Additional reporting by Nailia Bagirova in Baku; Editing by Guy Faulconbridge and Alexander Smith- Reuters
Follow us on twitter