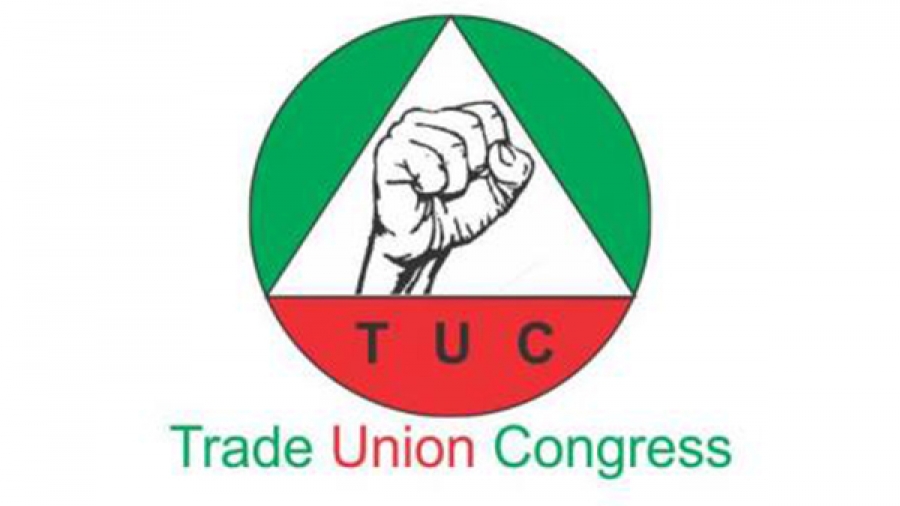 Mkpoikana Udoma
Port Harcourt — The Trade Union Congress has urged the Rivers State Government to intervene by ensuring that the interest of workers and the environment are protected in the ongoing onshore assets divestment by oil multinationals.
The organized labour also urged the state government to partner with investors to concept, design and and execute rail lines across the state, following the removal of railway from the federal government's exclusive list to concurrent list by the National Assembly.
Speaking, the Chairman of TUC in Rivers State, Comrade Ikechukwu Onyefuru, urged the state government to prevail on oil multinationals to ensure that the environments are restored to its original state before divestment.
Onyefuru who spoke while addressing Rivers State Governor Nyesom Wike, at the 2023 May Day in Port Harcourt recently, tasked the governor to step in and protect the interest of the state in the ongoing divestment and onshore, shallow water assets sale by oil multinationals.
"Finally, sir you may be aware that some lOCs have commenced divestment of their joint venture interest with NNPC Ltd., we humbly appeal for your intervention to ensure that the interest of our members and the State are protected in this instance, with special mention to severance package, abandonment process, and business continuity post divestment.
"In the past when IOCs divest, they collect their revenue and walk away. But Your Excellency you may know that the issue of abandonment cost is important. We are appealing that as oil multinationals begin this process, the state will ensure that they restore our land to its original state before leaving."
On the issue connect the entire Rivers State by rails, the TUC explained that rail network will foster economic growth in the state and also provide employment opportunities, while assuring of readiness to partner with the state to the project a reality.
"This can be achieved by partnering with investors to concept, design, execute, and commission rail lines across Rivers State.
"We believe very strongly that rail network across the urban and rural areas of Rivers State will further enhance economic activities, employment opportunities, infrastructural development, and foster economic growth in the state to the extent that exportation of agricultural products from Rivers State will aid internal revenue generation capacity of our State.
"Efficient state railway network will positively impact our farm-to-market initiative and reduce high and rising food inflation in Rivers State. We have vast land for farming in Rivers State, but our farmers are faced with various challenges including transportation and storage of farm produce.
"Good railway network will promote timely distribution of farm produce, as business partners we are available to provide more insight on the workability of this initiative."
Follow us on twitter