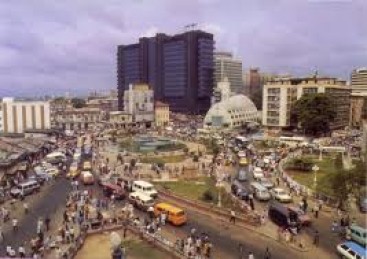 30 September 2011, Sweetcrude, Lagos – The Lagos State government has rolled out a new policy aimed at growing the use of Liquefied Petroleum Gas (LPG), popularly known in Nigeria as cooking gas, in the state.
The state governments says it aims, with the new policy, to introduce LPG to one million homes within the next four years and five million homes in eight years.
It also projects that more than half of taxis cabs and government vehicles in Lagos would run on LPG in the next four years while most of the independent power plants within Lagos would be using gas as feedstock.
Public transport bus operators, owners of private vehicles and corporate staff buses are also expected to hook on to the scheme
The state commissioner for energy and mineral resources,Taofiq Tijani, disclosed this at a public-private sector dialogue of the LPG Group of the Lagos Chambers of Commerce and Industries in Lagos.
To ensure the success of the scheme, Tijani said the government targeted some level of subsidies for household use and for the poor. Hestated that because of this, it plans to lower the initial entering cost of service to the market.
The poor, according to him, would be helped with first bottles/equipment while innovative funding mechanisms such as micro finance schemes would be developed to overcome initial cost.