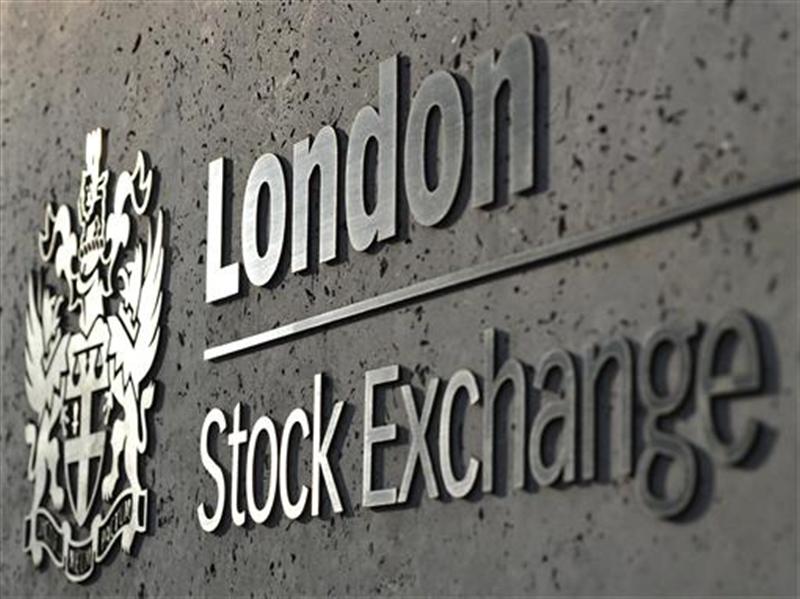 OpeOluwani Akintayo
Lagos — The federal government through the ministry of petroleum resources has cautioned South Africa based Metallon Corporation on its bid to take over the management of Lekoil.
In a letter signed by Nigeria's Minister of State for Petroleum Resources, Timipre Sylva, described the move as illegal.
This came hours to an Extraordinary General Meeting, EGM held on Thursday in which Metallon hopes to alter the management of Lekoil by imposing three directors of its choice on the company's board.
According to him, "…such significant change of shareholding can only be carried out in close adherence with the Guidelines and Procedures for obtaining Consent to the Assignment of interest in Oil and Gas Assets dated 11th August 2014, issued pursuant to the Powers of the Honouroble Minister of Petroleum Resources under the Petroleum Act. 3."
With a 15.10% stake in Lekoil, Metallon had increased its stake in early 2020 in a bid to stage a takeover of the company citing none performance of Lekoil's board and decline in the company's value on the London Stock Exchange.
"Articles 3 & 4 of the Guidelines of Ministerial Consent sets out the key elements of assignment of ownership and control of interests in Oil and Gas Assets and the requirements for securing Ministerial Consent," the minister said in response to Metallon's acquisition of Lekoil shares in order to control its Nigeria based assets.
"We cannot over-emphasize the consequences of non-compliance with the Ministerial Guidelines," Chief Sylva cautioned in the letter.
In a related development, Lekoil issued a statement indicating that "in the event that Metallon's acquisition of its shareholding has not complied with Nigerian legislation and, in the absence of any suitable remedial action, sanctions (which ultimately can include Licence revocation) could be imposed directly on the company by the Ministry of Petroleum Resources."
In the statement, the company confirmed that it has notified Metallon of the letter from the Federal Ministry of Petroleum Resources, promising to provide an update on the matter in due course.