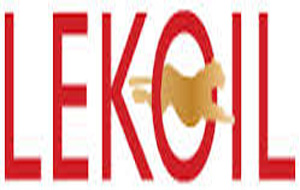 Lagos — Nigeria's Lekoil warned on Monday about its ability to continue as a going concern after posting a $119.3 million loss for 2020, building pressure on the troubled company, according to Reuters.
The implication of the loss, added to high costs, is that the oil and gas company had to cut about 40% of its staff, renegotiate terms with lenders, plus undertake measures to reduce overheads, Lekoil said. It did not give details on the headcount reduction.
The London-listed firm, which had cash and cash balances of about $3 million at the end of last year, said "considerable" challenges it faced in 2020 had also run into this year.
"Notwithstanding the material uncertainty, the directors' confidence in the group's forecast and the mitigating actions available supports the preparation of the financial statements on a going concern basis," Lekoil was quoted as saying by Reuters.
Follow us on twitter