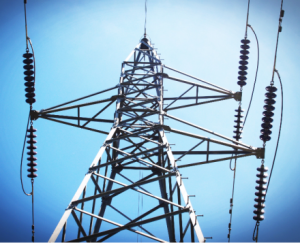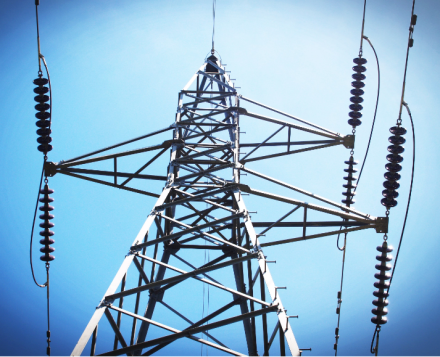 30 August 2018, News Wires — Norway's Nyhamna gas processing plant, which feeds Britain with gas through the North Sea's biggest pipeline, may rely on power from local industries as a backup to its fragile electricity supply, grid operator Statnett told Reuters.
Nyhamna is one of Norway's biggest gas processing plants, requiring a stable and plentiful supply of electricity. Power supply has been a recurrent problem and the plant has had to shut down production due to outages in recent years, sometimes affecting gas supply to Britain.
The processing capacity of the plant, which handles gas from Norway's Ormen Lange field, will be raised to 84 million cubic meters (mcm) per day by October, to start accommodating output from the Aasta Hansteen field.
The power-hungry plant is connected only by a single transmission line to Norway's grid, and processing more gas will only add to concerns about the fragility of its power link.
Operator Gassco and the country's grid Statnett have negotiated for years about how to reinforce the power supply to Nyhamna, and more importantly who will pay for it, without results so far.
"They (Gassco) are considering a cooperation with local industries, to have reserves as a short-term measure," Statnett's Chief Financial Officer Knut Hundhammer told Reuters.
Statnett had earlier expressed concerns over the security of supply to Nyhamna, which it described as "below the desired level" in the risk segment of its mid-year report.
"Some industries are much more flexible than Nyhamna and they can provide capacity to the plant if needed," Hundhammer said, declining to name the companies.
Cooperation with local industry would give Nyhamna a fallback option if power to the plant was cut or reduced.
Hundhammer said the industries that may supply Nyhamna in case of need get their supply from other power lines, so their electricity flow would not be disrupted if Nyhamna's link suffered an outage.
A Gassco spokeswoman said different measures were being considered, and costs and usefulness were always part of those assessments. "At Nyhamna, Gassco is seeking opportunities in reinforcements in the regional grid, as well as other measures," she said.
The Nyhamna plant sits on an island near the mainland town of Molde, with local businesses including furniture makers, oil services companies, producers of building materials and auto parts firms.
Some distance further away, at the town of Sunndalsoera, Norway's largest power consumer Norsk Hydro has Europe's largest aluminium plant with annual capacity of well over 400,000 metric tons of metal.
Α Norsk Hydro spokesman said that even though the firm hasn't been approached, cooperation on power security was feasible.
"Security of power supply is important for both our plant and Nyhamna… We could find a solution that is mutually beneficial," he said.
Statnett and Gassco were still working on options to enhance power supply at Nyhamna for the long-term but Hundhammer declined to elaborate on when that would be and how much it would cost, as the negotiations are ongoing.