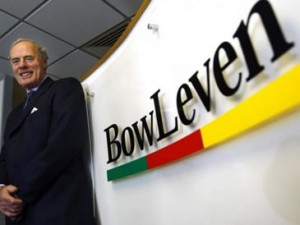 11-08-2022 – London-listed operator Bowleven says it has started drilling Sapele-3 well in the Douala basin offshore Cameroon.
The well, being drilled using the Sapphire Driller jack-up rig, is located about 16 kilometres North West of the Sapele-1 well.
Reports said the well will be drilled to an estimated target depth of around 3550 metres in water depths of around 30 metres and will target the Tertiary interval.