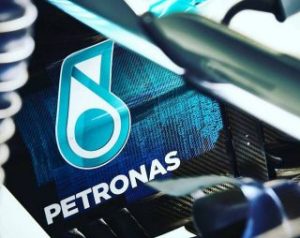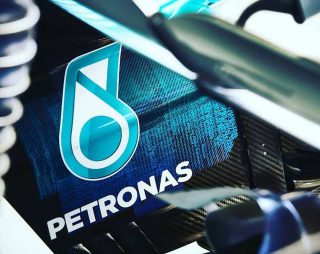 Kuala Lumpur — Malaysia's state energy firm Petroliam Nasional Bhd said on Tuesday its third-quarter profit nearly halved due to lower demand and impairment charges, and warned of further risks to demand.
Profit for the July-September period at Petronas, as the company is better known, dropped to 7.4 billion ringgit ($1.77 billion) from 14.3 billion ringgit a year before.
Net impairment charges totalled 2.6 billion ringgit, while revenue fell 14% to 55.1 billion ringgit, hurt by lower prices and reduced sales volume for crude oil and condensates.
"The outlook for the industry remains challenging. This is driven by a slowing global economy, geopolitical tensions and ongoing global trade issues, resulting in demand disruption," Petronas said in a statement.
"The board expects the overall year-end performance of Petronas to be affected by these factors," it said.
Petronas also reiterated last week's comments that its $27 billion refinery and petrochemicals complex in Southern Malaysia was on track to begin commercial operations by the end of the year.
Its atmospheric residue desulphurisation unit, hit by a fire in April, will however only start operating by mid-2020, it said.
The Pengerang Integrated Complex (PIC), a joint venture with Saudi oil giant Aramco, was in the middle of start-up activities and the steam cracker complex had seen a successful launch, it said.
The PIC consists of a 300,000 barrel-per-day (bpd) oil refinery and a petrochemical complex with annual production capacity of 3.3 million tonnes.
Petronas is a major contributor to Malaysian government revenue and is the sole manager of the country's oil and gas reserves.
Last week, the Malaysian state of Sarawak filed a lawsuit against Petronas to recover sales taxes owed by the company.
Sarawak, along with the neighbouring Sabah state on Borneo island, possesses some of Malaysia's most significant oil and gas reserves.
In its earnings report on Tuesday, Petronas listed the lawsuit under contingencies.
It said its shareholder, the Malaysian government, was in talks with Sarawak over oil and gas issues and that a "holistic resolution" would be reached in due course.
Kindly like us on facebook
– Reuters