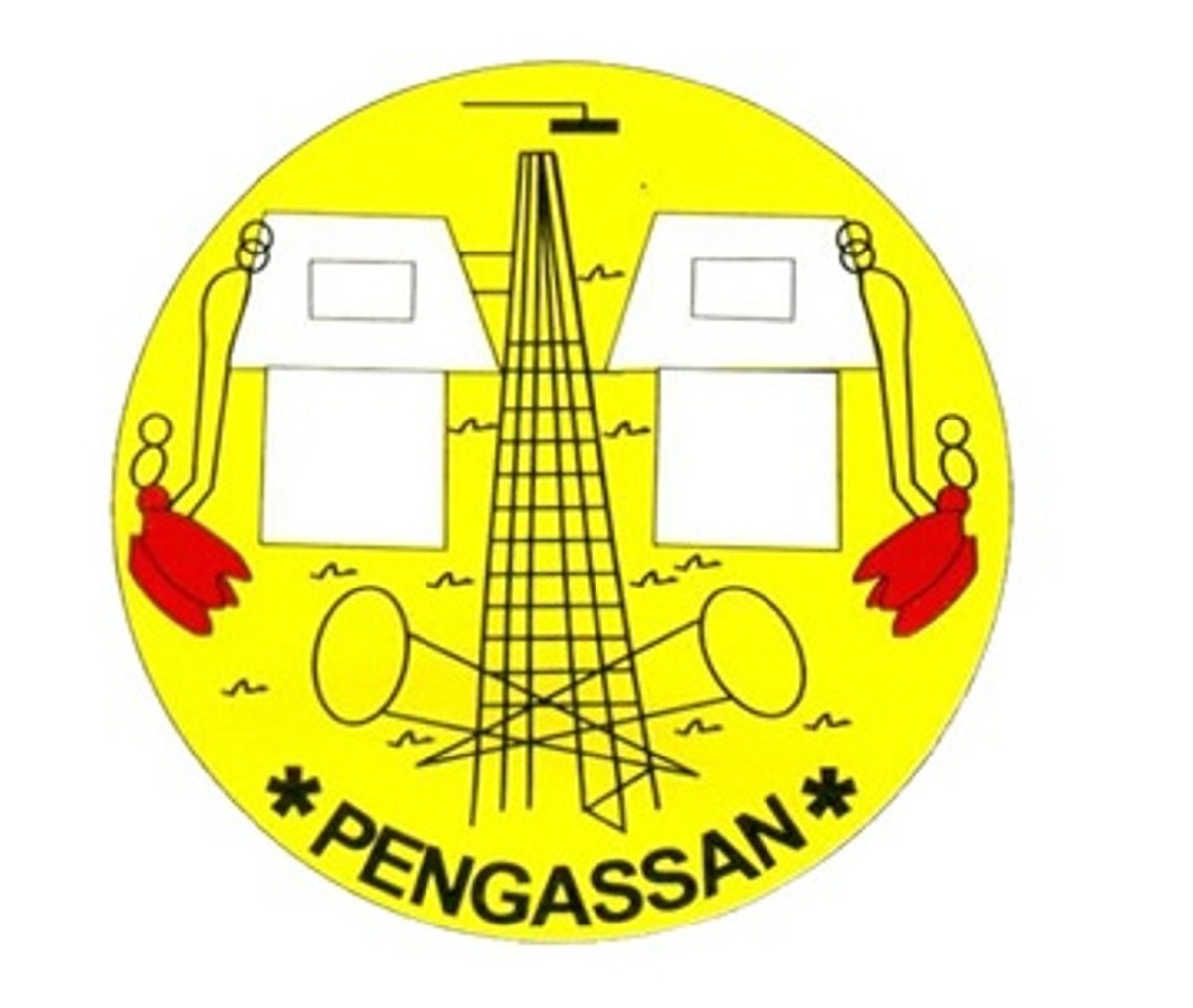 Mkpoikana Udoma
Port Harcourt — The Petroleum and Natural Gas Senior Staff Association of Nigeria, PENGASSAN, on Friday, eulogised essential workers in the country, who are on the frontline to keep the country safe from the ravaging COVID-19 pandemic.
PENGASSAN Chairman, Port Harcourt Zone, Azubuike Azubuike, also eulogised workers who have lost their lives fighting the pandemic and those working remotely in different fields to keep the system alive.
Azubuike who described the 2020 May Day as unique, as a result of the corona virus pandemic ravaging the entire world, also commiserated with families who have lost their loved ones to COVID-19.
He also advocated the need for the country to start thinking outside the box like in other sources of income such as agriculture even at subsistence level, emphasising that the geese and the golden eggs must be alive.
"This pandemic has introduced more dynamics to the world of work and brought to lime light the ever hidden fact that productivity does not lie in the manager nor his managerial style but in the worker's perception and attitude towards work as proven by the millions of workers world wide who are currently working from their homes with minimum to zero supervision while meetings are held through various media.
"Today we celebrate the act of work and the labourer. But without our brain and muscle not a single wheel can turn.
"We celebrate the volunteer workers, the casual/contract workers, the permanent employees, the skilled, semi-skilled and unskilled labourers, the white and blue collar workers who are at the front line of this Covid 19 battle.
"We celebrate workers who have given up their health, safety and comfort of their homes to fight this battle. We celebrate workers who have lost their lives fighting this pandemic, we celebrate workers who are diligently doing their jobs remotely in order to keep the system alive. We appreciate you all.
"An old Latin parlance which says 'Laborare est orare' which means 'to work is to pray' reminds us that the world cannot do without our labour.
"The more we work, the more we pray and through our collective effort God will hear our prayers and heal our land. 'We can bring to birth a new world from the ashes of the old.' We can collaborate and compromise when it is necessary."
The PENGASSAN Zonal boss also urged Nigerians not to rest on their oars, as the fight against COVID-19 was not yet over, while praying God to heal the world.
"Finally comrades we are not yet out of the doldrums. Much has been done to contain and or conquer this pandemic but much still needs to be done. We urge everyone to do their bit in fighting this pandemic.
"We encourage all to obey to the later all health advise that have been given so far. Remember also that people are angry and hungry and be wise in relating with them. Spend wisely on your needs not wants.
"Continue to maintain safe distance to stay safe and keep the hope alive. May God bless us all and heal the world."