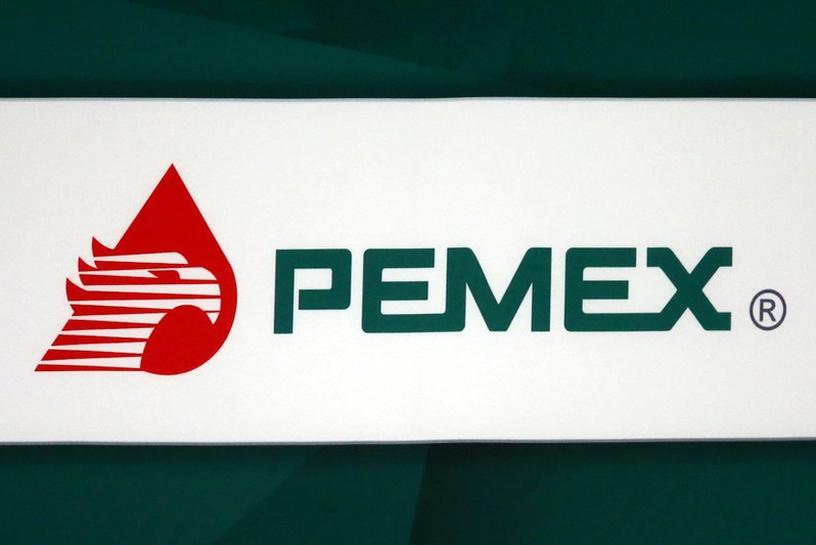 Washington — Mexico's government will bolster state-owned oil firm Pemex's capacity to pay down debt this year by deferring about $2 billion in taxes the company owes the state, Mexican Deputy Finance Minister Gabriel Yorio said on Thursday.
Pemex, which had financial debt totaling nearly $108 billion at the close of last year, pays a profit sharing rate (DUC) – effectively a tax paid to the government – of 40%.
Pemex has already paid off some $6 billion in debt for 2023 and has another $2.5 billion left to pay in the year, Yorio told Reuters in an interview on the sidelines of the International Monetary Fund and World Bank spring meetings in Washington.
Delaying Pemex's payment of the DUC should give the oil giant some $2 billion in cash flow, said Yorio.
"We can do this quickly to provide liquidity to Pemex, not through a capitalization, but by allowing it not to immediately pay the royalty, the profit sharing rate," said Yorio. "That roughly gives them $2 billion in cash flow."
Leftist oil nationalist President Andres Manuel Lopez Obrador has staked his reputation on reviving Pemex, which has been a powerful symbol of Mexican self-reliance since its creation in 1938.
Separately, Yorio said Mexico would not need to issue debt to finance its $6 billion deal to buy 13 power plants from Spanish energy company Iberdrola.
A financial vehicle, which will bring together public investors including state infrastructure fund Fonadin, would be created within a year to buy the assets, he added.
Lopez Obrador has described the deal, which will boost state power utility Comision Federal de Electricidad's (CFE) market share to nearly 56% of Mexico's total power generation from about 40%, as a "new nationalization".
Analysts had said it was too early to know if the purchase price reflected fair market value, in large part due to the mix of older and newer facilities in the deal.
Yorio said "the cost that we agreed with the sellers is at the lower end of a range of prices we identified using different methodologies" and future cash flows generated by the energy assets would help pay back investors.
Additional reporting by Rodrigo Campos in New York; Editing by Sandra Maler, Sarah Morland and Sonali Paul – Reuters
Follow us on twitter