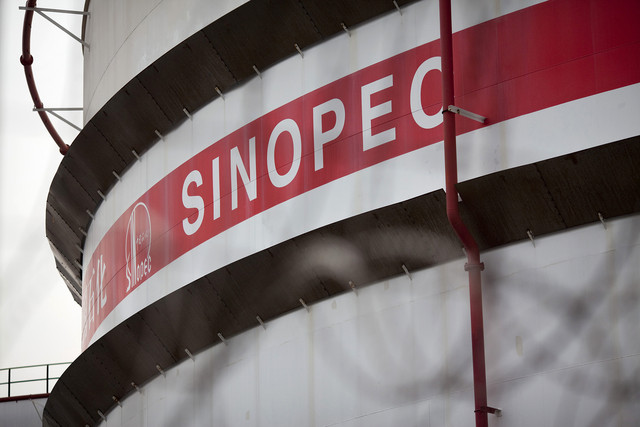 London — Spot demand was limited on Monday as more refinery run cuts in China were announced, with fuel demand falling due to the coronavirus epidemic.
Following state-owned Sinopec and some independent Chinese refiners, known as teapots, PetroChina was the latest to announce plans to reduce operations.
PetroChina plans to cut its planned crude throughput by 320,000 barrels per day (bpd) this month, an official told Reuters on Monday.
Sinopec's trading arm Unipec sold a cargo of Pazflor to a buyer in the western hemisphere after offering the parcel at dated Brent plus 80 cents.
Unipec was still offering two cargoes of Gindungo from dated Brent minus 20 cents, and Sangos and Saturno at plus 50 cents and minus 65 cents respectively.
Angolan state oil company Sonangol continued to offer a cargo of Dalia at dated Brent plus $1.50.
Just over 15 cargoes of Angolan crude remained from the March programme including the Unipec cargoes.
India's IOC issued a buy tender for crude loading April 11-20 with results expected Thursday.
Perenco closed a sell tender for a cargo of Djeno with results expected this week.
Indonesia's Pertamina issued a buy tender for crude cargoes for May 1-3 delivery. The tender closes on Wednesday with bids valid until Friday.
– Reuters