…Dissociates self from Kachikwu's meeting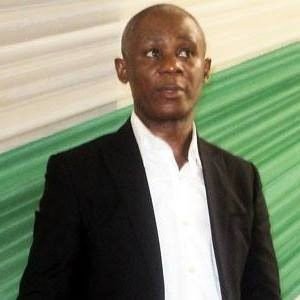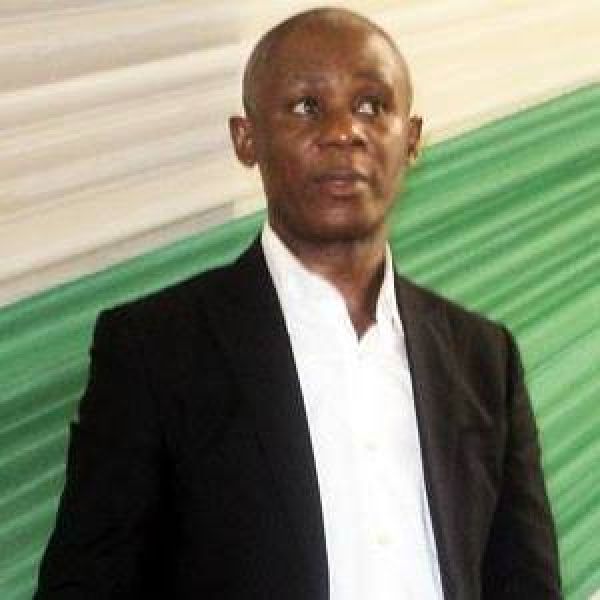 Mkpoikana Udoma
10 July 2018, Sweetcrude, Port Harcourt — The Movement for the Survival of Ogoni People, MOSOP, has dissociated itself  from the meeting of the Minister of State for Petroleum Resources, Dr. Ibe Kachikwu and stakeholders in Ogoniland, describing it as a manipulation to favour oil resumption in Ogoniland.
Public Secretary of MOSOP, Mr. Fegalo Nsuke, said it is dishonesty on the part of the Federal Government to hoodwink the people of Ogoni to a resumption of oil exploration in the area without broad-based consultation and negotiations.
Nsuke, in a statement, explained that MOSOP had at no time agreed with Dr. Kachikwu for oil resumption and the Ogoni cleanup to run concurrently.
The statement reads, "The Movement for the Survival of the Ogoni People wishes to make some clarifications on the misrepresentations in an invitation letter from the petroleum ministry for a stakeholders' meeting with the minister of state for petroleum, Ibe Kachikwu, on Monday 9th July, 2018 at the home of King G.N.K. Gininwa, the Gbenemene of Tai in Ogoniland.
"Whereas the invitation letter referred to an earlier agreement for oil resumption and the Ogoni cleanup to run simultaneously, we want to state emphatically that we had no such agreement with the minister.
"We consider the comment on oil resumption in Ogoniland not only as a deliberate ploy to frustrate the focus of our petition to the minister but a mischievous means to delay the process of restoring our polluted environment.
"We note our disapproval and disappointment in this statement as it clearly indicates the dishonesty of government and questions the integrity of the Ibe Kachikwu-led process".
The statement continued: "We recall that the meeting with the minister of state for petroleum, Dr Ibe Kachiwu was sequel to our petition complaining about the constant harassment of the Ogoni people by some oil industry actors notably RoboMichael Limited, and BelemaOil Producing Limited and the threat their actions posed to the life of the president of MOSOP and other key members of the organization.
"The Abuja meeting was the first we had with the minister, Ibe Kachikwu, and there was no possibility at all that such decisions could be taken without consultations with the Ogoni people and getting their consent through a congress and a general assembly.
"The misrepresentations in the invitation letter are therefore not only deceitful, they are a deliberate and mischievous attempt to incite the people against the leadership of MOSOP.
"After a thorough assessment of the situation, MOSOP has decided to dissociate itself from the meeting of July 9, 2018 as the manipulations to favour oil resumption in Ogoniland dents the credibility and integrity of the entire process."