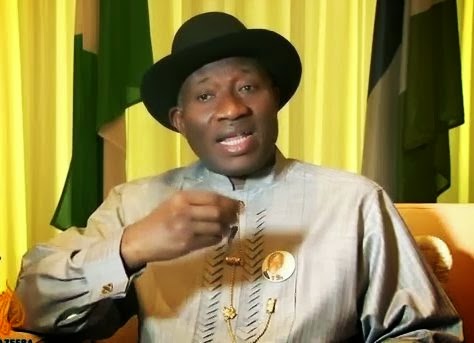 Oscarline Onwuemenyi
24 August 2017, Sweetcrude, Abuja – Former President Goodluck Jonathan has refused to respond to an invitation by the House of Representatives committee, to explain his involvement in the controversial $1.1bn Malabu oil deal.
An ad hoc committee investigating the alleged diversion of the funds had invited Jonathan on July 5, after claiming it had evidence in the line of the investigations, which indicated that the former President had issues to clarify.
Chairman of the committee, Hon. Razak Atunwa disclosed to journalists that Jonathan ignored the invitation of the committee, and has yet to submit any written defence of his role in the issue.
Atunwa said the committee wrote to the ex-President to either appear or respond to questions by submitting documents.
"Yes, we invited the former President already. The committee wrote him a letter, but he has not responded. He has not sent in any replies. We are still waiting for him," he said.
Atunwa says a decision will be taken after September 19, if Jonathan refuses to respond. "When we resume, we will review the situation and decide on the next line of action," he added.