OpeOluwani Akintayo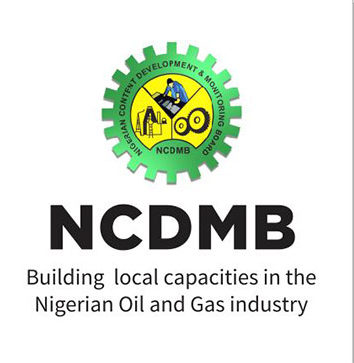 14 October 2017, Sweetcrude, Lagos – The Nigerian Content Development and Monitoring Board, NCDMB, has said oil and gas contracts will now be reviewed within 100 days.
According to its Secretary, Engr. Simbi Wabote, on Monday, NCDMB has streamlined its internal processes to review contracts within 100 days, provided submitted documents are in line with the Nigerian Oil and Gas Industry Content Development, NOGICD Act 2010.
"We have demonstrated this in the last one year as evidenced in the unprecedented completion time of tendering process for the Zabazaba project," he said.
He further revealed that the board has jointly developed and signed a Service Level Agreement with the NLNG – a first by any government agency.
"We have written to the OPTS to jointly draw up similar agreements to ensure NCDMB's role in contracting process is clear and transparent in line with the Executive Order on Ease of Doing Business," he added.
Continuing, Wabote said the board had expanded its operations to the midstream and downstream sectors of the oil and gas industry.
"We are now part of NLNG business activities. We visited Dangote refineries where we agreed on steps to involve more Nigerian companies with capacities in the development of the project to meet cost and schedule timelines".
"A compendium of ancillary businesses required to sustain operation of the refinery is under development to support the operational phase of the huge 650,000 barrels/day refinery," he stated.