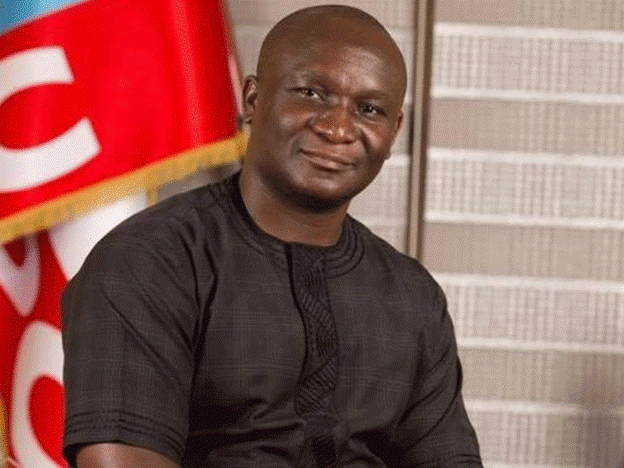 Mkpoikana Udoma
Port Harcourt — The Niger Delta Development Commission, NDDC has pledged commitment to work with the International Seabed Authority, ISA, as part of its efforts to collaborate with development agencies and organisations.
The Managing Director of NDDC, Dr. Samuel Ogbuku spoke during a courtesy visit by a delegation led by Nigeria's High Commissioner to Jamaica, Belize, Haiti and Dominican Republic and Permanent Representative to the International Seabed Authority, Ambassador Maureen Tamuno, at the Commission's headquarters in Port Harcourt.
Ogbuku said that NDDC was looking for collaborations that would hasten the development of the Niger Delta region.
He added that the Commission's Public, Private Partnership Committee was working round the clock to attract partnerships that will result in enduring regional projects in the Niger Delta region.
"Our interest is to fast-track development in the region. What you have presented to us will be explored for the benefit of the people of the Niger Delta region. It is good that the ambassador is bringing opportunities back home to Nigeria and we will embrace this opportunity. Anything that will bring value to our people in the Niger Delta will be embraced by us."
Earlier, Ambassador Maureen Tamuno, who is also the Chairperson of the National Steering Committee of the Africa Deep Seabed Resources project, urged the NDDC to be actively involved in its activities in the interest of Niger Delta people.
Tamuno said that ISA has the mandate to ensure the effective protection of the marine environment from harmful effects that may arise from deep-seabed related activities.
"We have invited the NDDC to participate in our upcoming workshop in Kingston, Jamaica. We have another scheduled workshop in Nigeria in July.
"Nigeria will host a workshop on Africa's Deep Seabed Resources aimed at raising awareness among African states about the importance and opportunities associated with the development of Africa's continental shelf."
Also, the Director Maritime Boundaries, National Boundary Commission, Mr. Nurudeen Abba, explained that ISA was mandated under the United Nations Convention on the Law of the Sea to organize, regulate and control all mineral-related activities in the international seabed area for the benefit of mankind.
Follow us on twitter