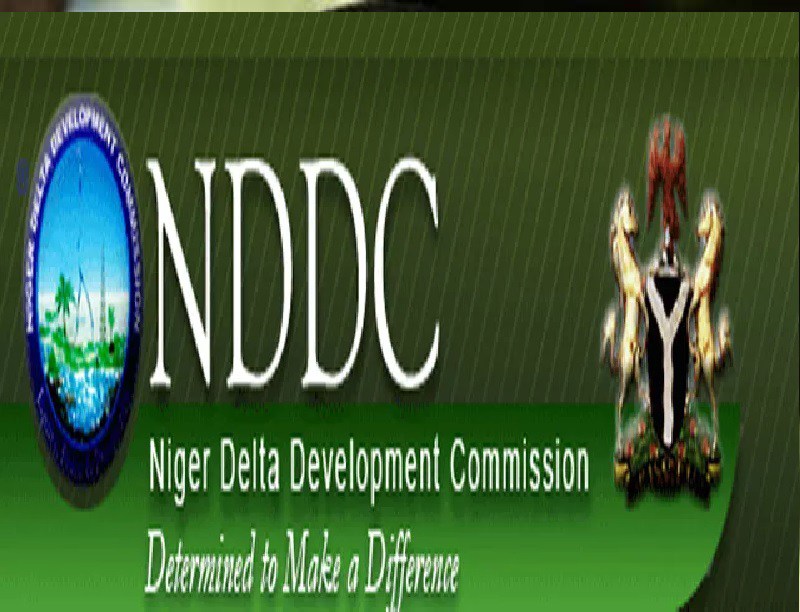 Mkpoikana Udoma
21 February 2018, Sweetcrude, Port Harcourt – Plans are underway for the Niger Delta Development Commission, NDDC, to  collaborate with the Government of Germany in setting up a functional world class cancer centre in the Niger Delta region.
Managing Director of the Commission, Mr. Nsima Ekere, stated this while receiving the German Ambassador to Nigeria, Mr. Bernhard Schlagheck, at the NDDC headquarters in Port Harcourt
on Tuesday
.
Ekere lamented that oil and gas exploration and exploitation in the Niger Delta had negatively affected the environment and caused serious health problems, including an increase in the number of cancer cases in the region compared to other parts of the country.
The NDDC Chief Executive Officer called for both financial and technical assistance from the German government to make the Cancer Centre a reality.
He commended the German government for its renewed interest in the Niger Delta region, noting that there had been a lot of engagement from the international community in recent times.
According to him, "Germany has a long history of relationship with Nigeria and one area where the German government will be more helpful to Nigeria is in the area of health, because we have healthcare challenges that we believe collaboration with the Germans can help us."
The NDDC boss commended the contributions of German firms in the production of the Niger Delta Regional Development Master Plan, which was launched in 2007, saying "the process that led to the Master Plan was assisted and facilitated by German collaboration."
Earlier, the German ambassador, Mr. Schlagheck, pledged the assistance of the German government in the task of developing the Niger Delta region.
Schlagheck acknowledged the contributions of the NDDC in driving development in Nigeria's oil-rich region and assured that the German government would encourage the Commission in its efforts to fast-track the development of the region.
He added that he was in the Niger Delta to have a consolidated view of what was happening in the region.
"We have been engaging the Federal Government on the Niger Delta question because we recognize the fact that the region provides the life blood of the Nigerian economy.
"It is  very important for the Nigerian economy to develop and to push forward and  we are not underestimating the importance of what NDDC is doing for the overall achievements of peace, stability and prosperity in the region.
"One of the reasons of coming here is to encourage you to continue to do more and perhaps improve on your performance."
The German ambassador further observed that the image of NDDC had changed for the better since the current board and management took charge in 2016.
"I think a lot has changed for the better and I can only encourage NDDC to continue on that path of steadily improving its performance to the benefit of the region and to the benefit of the rest of Nigeria," the envoy said.