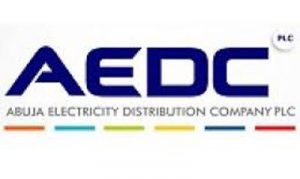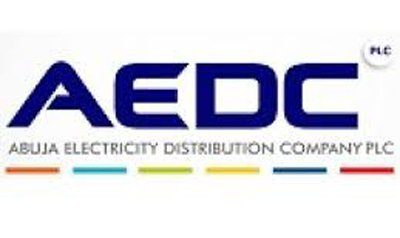 Oscarline Onwuemenyi
04 November 2017, Sweetcrude, Abuja – The Nigerian Electricity Management Services Agency (NEMSA) has thrown its weight behind Abuja Electricity Distribution Company's (AEDC's) ongoing cleanup of the inherited substandard shanty networks in its franchise area.
According to a statement made available yesterday in Abuja by AEDC's Head of Media and Publicity, Mr. Ahmed Shekarau, the safety watcher in the electricity industry (NEMSA), said that the exercise was not only commendable but also necessary to prevent electrical accidents that could lead to loss of lives and properties.
AEDC had two weeks ago commenced a phased cleanup of poorly wired communities in line with its commitment to creating an accident-free electricity services atmosphere in the Federal Capital Territory (FCT), Kogi, Nasarawa and Niger states. The pilot of the network cleanup, which commenced in Gishiri Village of Abuja, started with the removal and replacement of substandard electrical poles with standard concrete ones.
Leading a team of inspectors to a meeting at the AEDC head office on Tuesday, the Managing Director/CEO of NEMSA, Engr. Peter Ewesor, disclosed that his agency was not only satisfied with the company's network sanitization in Gishiri, but that it was also committed to collaborating with the AEDC in the cleanup of other poorly wired communities such as Tudun Wada and Dape.
According to Engr. Ewesor, "AEDC is trying in the area of efforts to put its network in proper shape. We also appreciate AEDC for the support and cooperation that it has been giving our men (inspectors) out in the field. We commend you for that. However, you need to do more to sanitize other bad networks in your coverage area, and NEMSA will be there to give you all the support required.
"Whichever community you're moving to next, please convene a meeting with people from that area and NEMSA will lead the way to explain to the communities why it is necessary for us to do these cleanups because lives."