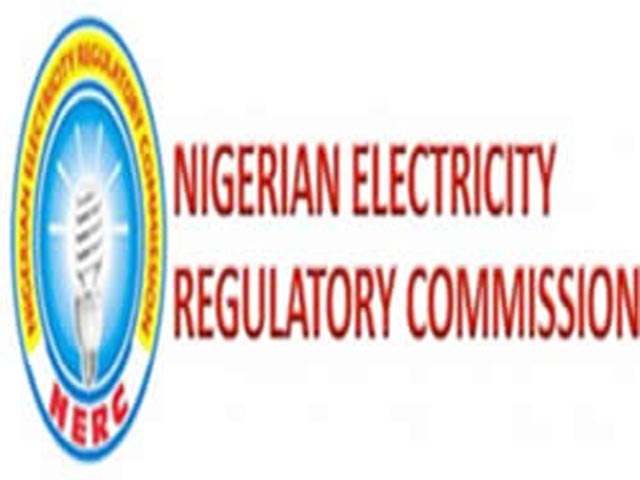 OpeOluwani Akintayo
20 September 2018, Sweetcrude, Lagos — The Nigerian Electricity Regulatory Commission, NERC, has introduced a uniform account system for licensees in the Nigeria Electricity Supply Industry, NESI.
Called the Uniform System of Accounts, USOA, the commission said the move is in accordance with section 62 of the Electric Power Sector Reform Act (2005) which stipulates that any person intending to engage in the business of electricity generation, transmission, system operation, distribution or trading shall be required to obtain an operator's license from the Commission.
The USOA establishes a uniform format and set of accounting records that licensees are required to submit for regulatory purposes.
Such records assist in providing adequate information base for establishing tariffs and monitoring licensees' performance, with goal to make available accounting information which will enhance the efficiency and transparency of the regulatory process.
The USOA requires the accounting separation of regulated and non-regulated activities while facilitating the preparation of financial statements in accordance with International Financial Reporting Standards, IFRS.
According to the report, it said in certain instances, regulatory accounting records prepared in accordance with the USOA may differ from those required for statutory accounting purposes.
In such cases, NERC said appropriate adjustments are required when preparing statutory financial statements, after which it will then conduct selected audits and reviews to assess licensee compliance with the USOA.
The commission added that the USOA supersedes the financial reporting framework prescribed for licensees under Regulation No. NERC-R-02-09, 2009, and is applicable to all licensees subject to the Commission's accounting requirements under the Electric Power Sector Reform Act, 2005.