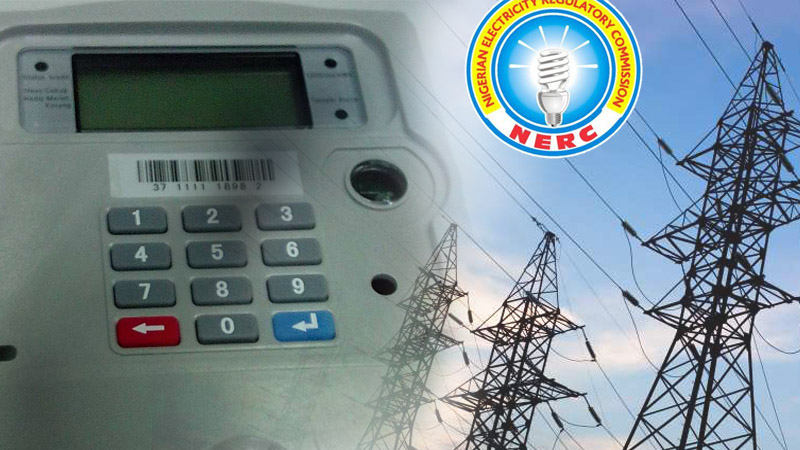 OpeOluwani Akintayo
Lagos — The Nigerian Electricity Regulatory Committee, NERC said it issued 11 electricity generation licenses in the third quarter of last year.
From the eleven, seven were new Captive Power Generation, CPG permits, one new on-grid, and three new off-grid generation licences.
Although the electricity market regulator did not reveal the identities of the generation companies it issued the licenses to, it, however, said the new additions to power generation capacity would add 399.11megawatts to Nigerians 7000MW capacity.
Inside its newly released third-quarter result for 2019, NERC also approved the renewal of one off-grid licence and five CPGs permits with a total nameplate capacity of 270.77MW. This brings the total nameplate capacities of licences and permits issued and renewed by the Commission during 2019/Q3 to 669.88MW.
Furthermore, the Commission approved the certification of thirteen Meter Service Providers for manufacturer, importer and installer categories, and as at the end of third quarter 2019, the Commission has issued permits to nineteen Meter Asset Providers.