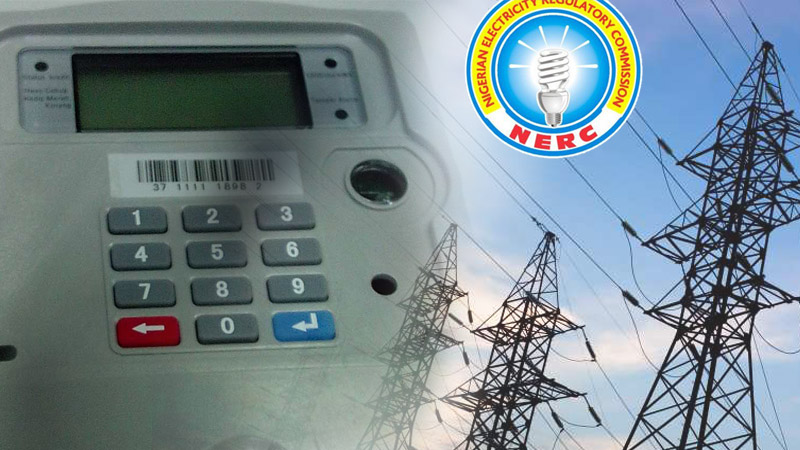 OpeOluwani Akintayo
10 December 2018, Sweetcrude, Lagos — The Nigerian Electricity Regulatory Commission, NERC, said its revenue for the second quarter shut up by 44 percent from that of the first quarter this year.
The commission also saw N361.15 million profit during the quarter under review.
In its newly released second-quarter report, the Commission explained that the total revenue realised was ₦1.712 billion comprising of ₦1.464billion from operational levy (i.e., market charges) and ₦248.805million from other sources (e.g., licensing).
While total revenue realised during the quarter under review was N1.712 billion, the total expenditure of the Commission stood at ₦1.351billion as against ₦1.190billion in the first quarter of 2018.
A comparison of revenue and expenditure of the Commission in the second quarter of 2018 showed a positive net cash flow of ₦361.15million, unlike in the first quarter when its expenditure was more than revenue.
However, taking account of its unpaid liabilities of ₦1.004billion as at the end of the second quarter of 2018, the Commission ended up declaring total deficit balance of ₦641.68million.
Follow us on twitter