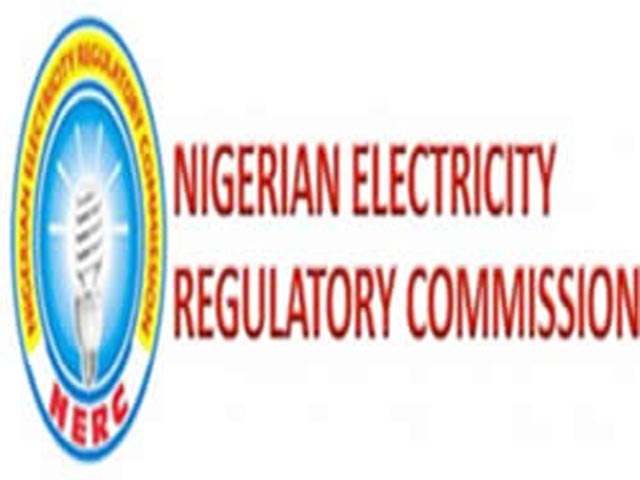 OpeOluwani Akintayo
26 April 2018, Sweetcrude, Lagos – The Nigerian Electricity Regulatory Commission, NERC, has said its proposed Meter Assets Providers, MAP, regulation will put an end to metering service charge.
In a series of tweets on its official Twitter handle, @NERCNG, the commission said customers will stop paying for such service after the cost of the meter, which would be spread over a period of time, must have been fully paid by the customer.
"The payment of metering service charge by the customer to the MAPs shall cease upon full amortisation of the meter asset over its technical life", one of the tweets read.
However, NERC said only customers who choose to pay for their meters in full will be exempted from paying metering service charges.
"Where a customer elects to pay in full upfront for a meter under MAP, he/she shall be exempt from the payment of metering service charge", it said, adding that installation of meter at customer's premises will be within ten working days of the receipt of payment.
In another tweet, the commission said the MAP regulation will not trash existing metering contracts with the electricity distribution companies.
"The MAP regulations shall not over-ride metering contracts entered into by distribution licensee. Existing metering contracts shall transit to the provisions of the Meter Asset Provider regulation after December 31, 2018," NERC said.
On March 12, this year, NERC unveiled the MAP which it explained is another class of operators in the power sector.
According to Commissioner, Legal, Licensing and Compliance, NERC, Dafe Akpeneye, who unveiled the regulation, MAPs would take up the duty of providing meters to customers, among other functions.
NERC had on Monday said it is planning to make four million meters available to electricity consumers across the country in the next two years through the MAPs, adding that the process will require about N200 billion.