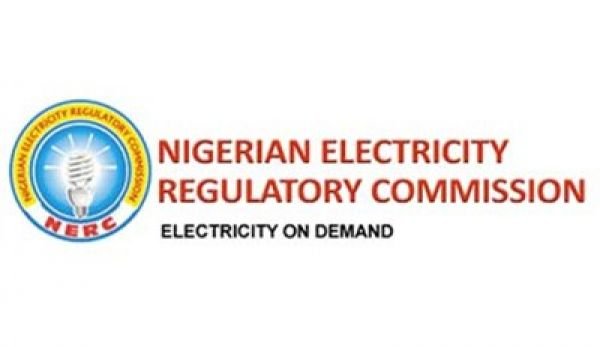 OpeOluwani Akintayo
25 October 2017, Sweetcrude, Lagos — The Nigerian Electricity Regulatory Commission, NERC, has explained the application and purpose of the proposed Business Continuity Regulation, BCR.
In a couple of tweets through its official handle on Tuesday, the commission said the regulation was proposed after stakeholders reviewed the consultation on the draft of BCR for the Nigerian Electricity Supply Industry, NESI.
According to NERC, after the consultation, there was a need for the commencement of the Transitional Electricity Market, TEM, which required the establishment of additional contracts.
In line with this background, the BCR was then proposed.
NERC said the BCR is to ensure continuous delivery of critical electricity generation, transmission and distribution services of the NESI, adding that it will also ensure that power sector value chain is sustained through the performance of critical obligations of market participants.
Another point raised was that the regulation would monitor the operational and financial health of licensees to ensure stability in the NESI, and prevent financial market instability.
In line with efficiency, the BRC will create, promote and preserve an efficient and adequately regulated NESI, according to the commission.
Explaining further, NERC said the regulation will also ensure the security of supply and continuous operations of critical national infrastructure among others.
"It is not designed to be repetitive of existing consequences under the Act, Relevant Rules, License Terms, and Conditions".
"It is to complement all preceding instruments governing the NESI".
"The purpose is also to provide business continuity measures for the NESI",
NERC tweeted.