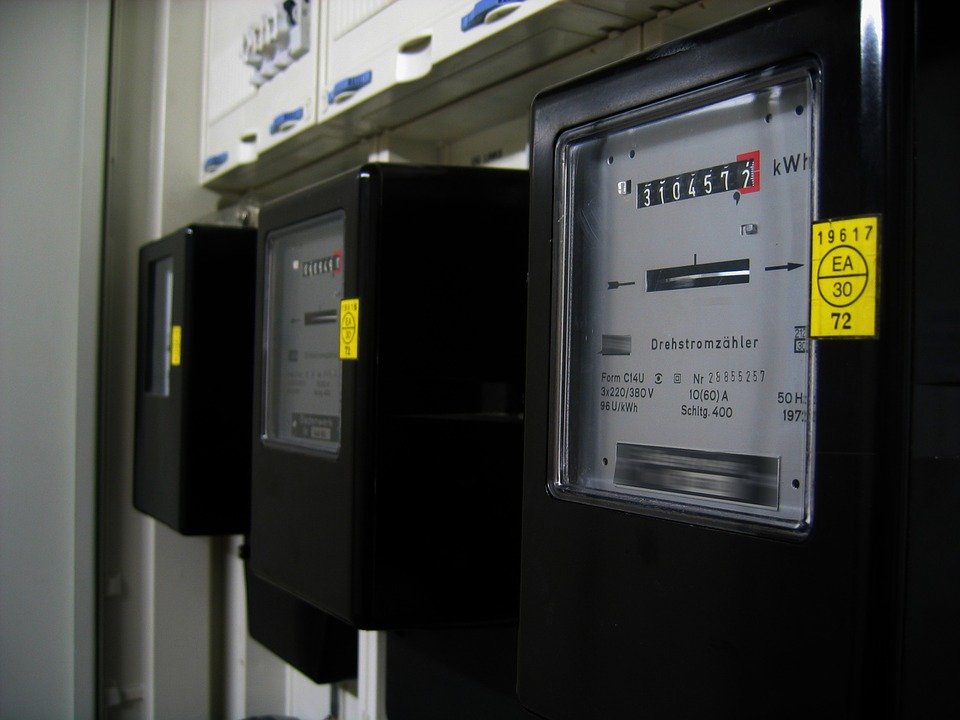 OpeOluwani Akintayo
Lagos — The Nigerian Electricity Regulatory Commission, NERC, has outlined a new methodology expected to be deployed by the utility companies in billing unmetered customers under the R2 (Residential) and C1 (Commercial) categories.
The R2 and C1 consumers are those using the single and 3-phase meters.
In a document titled 'Order on Capping of Estimated Bills in NESI', NERC said R2 and C1 tariff class customers under any of the DisCos has an energy cap of 78Whr per month and a tariff class of N24/kWhr.
This translates that the maximum that the DisCos can invoice those customers is 78kWhr multiplied by N24/kWhr=N1,872 per month.
Customers under the said tariff class are to note that energy consumed for the purpose of estimated billing is capped during the transitional period till they are metered but the actual amount payable will vary in the event of any approved tariff review affecting their customer class.
The NERC said all R1 consumers (lifeline customers who consume less than 50kWh in a month) will continue to be billed at N4/kWhr and a maximum of N200 per month unless amended by an order from the commission.
NERC said all other customers on higher tariff class must be metered by the DisCos no later than 30th April 2020, failing which they are not liable to pay any estimated bill issued by the DisCos, should not be disconnected until a meter is installed in the premise under the framework of MAP Regulations or any other financing arrangement approved.
Where a customer's meter becomes faulty and a replacement meter cannot be provided by the DisCos within two working days, the customers should be billed an average of the last three months billing/vending in accordance with section 16 (1) of the MAP regulations until the meter is replaced.
NERC warned that any customer that rejects the installation of a meter in their premises by a DisCos will not be entitled to supply and must be disconnected until metered.