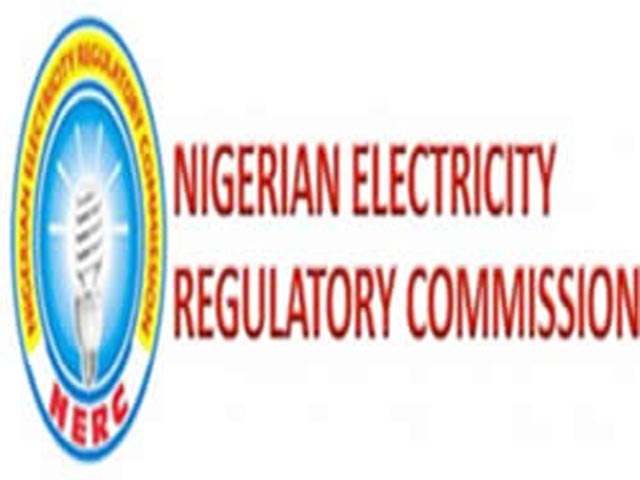 OpeOluwani Akintayo
25 January 2018, Sweetcrude, Lagos – The Nigerian Electricity Regulatory Commission, NERC, has reinstated its commitment to the Eligible Customer Regulation despite objections from the Electricity Distribution Companies, popularly known as Discos.
The Eligible Electricity Customer Regulations allows some categories of customers to buy electricity directly from service providers other than the electricity distribution companies.
In a tweet by NERC on Tuesday, the commission encouraged electricity consumers to "visit http://www.nerc.gov.ng  for details on Eligible Customer Regulations."
Since the declaration of the regulation by Minister of Power, Works and Housing, Babatunde Fashola last year, the Discos have said it is against the agreement they signed with the Bureau of Public Enterprise, BPE, during privatisation in 2013.
According to the Discos, the eligible customer regime creates an unhealthy rivalry in the market which would not allow recoupment of their investments, threatening to shift the burden to the residential class of customers.
In line with their objections, the Discos in November declared a force majeure on the regulation, on political and policy grounds, claiming changes to the Electric Power Sector Reform, EPSR, Act.
Force majeure is an unexpected circumstance that can be used as an excuse to prevent a party from doing something written in a contract.
On November 1, NERC proceeded to sign the Eligible Customer Regulation, likewise issuing guidelines and regulations to enforce the policy.
Again, in a couple of tweets by NERC same November, quoting its Commissioner, Legal Licensing and Compliance, Dafe Akpeneye, it said the commission "is watching as events unfold" between BPE and the Discos.
"Declaration of Eligible Customer has not in any way altered provisions of EPSR Act and will not warrant a declaration of force majeure by Discos," Akpeneye said.