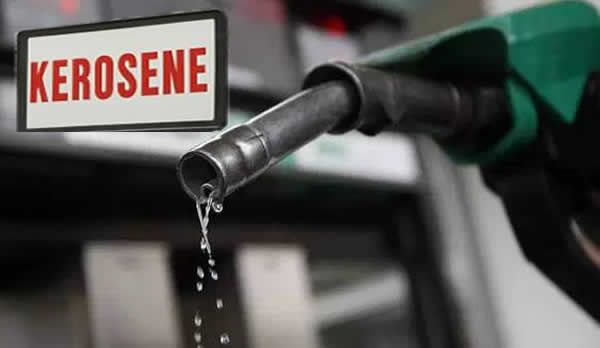 Mkpoikana Udoma
Port Harcourt — The Independent Petroleum Marketers Association of Nigeria, IPMAN, has accused the Minister of State for Petroleum Resources, Chief Timipre Sylva, of lying to Nigerians following the upward review of the pump price of premium motor spirit, commonly known as petrol.
Recall the federal government through the Nigerian National Petroleum Company Limited recently directed that PMS should not be sold above N195 per litre.
Similarly, the Minister of States for Petroleum Resources, Timipre Sylva during a tour of selected petroleum dispensing outlets in Lagos last weekend, announced that all petrol retail outlets across the country were expected to sell petrol at the regulated price of N195 per litre.
But IPMAN Chairman in Rivers State, Dr Joseph Obele, said marketers have been vindicated, following the new price regime, which the government made effective on February 6th, 2023.
Obele recalled that when marketers had raised the alarm over the increase in the pump price of PMS by the government, the Minister had come forward to deny plans of fuel price increments.
He disclosed that under the new price regime, the officially depot price is now N180 per litre as against N148, lamenting that depot operators were still selling products above the approved ex depot price.
"The new price regime is now confirmed by federal government asking marketers to sell at N195 as against the previous N165. By this, marketers are vindicated when we said our online portal has changed for upward price review and Minister of state for petroleum said there was nothing like upward review.
"He lied to Nigerians.
"Our new buying rate is now officially N180 as against N148. Our new selling rate is now N195. It will interest you to know that we are buying for N350 from private depots as at today.
"The mandate to sell products at N195 will be futile because depots are selling far above the amount government is asking us to sell."
Obele who is also the governorship candidate of the AAC in Rivers State, expressed optimism that the Port Harcourt refinery will come on stream by the end of the first quarter of 2023 as promised by the government.
"Regarding the ongoing rehabilitation of Port Harcourt, the speed of job is really encouraging. We must commend the federal government for the speed as all parts have arrived the onne wharf. They are planning to commence day and night rehabilitation schedule by this week to meet up the operational commencement date of March ending 2023."
Follow us on twitter