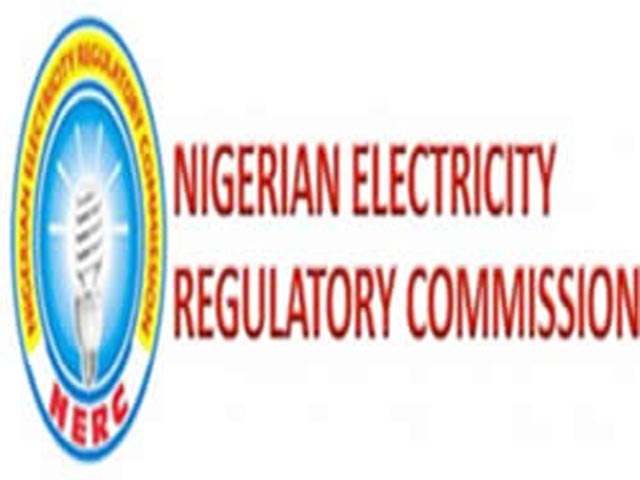 Oscarline Onwuemenyi
04 April 2018, Sweetcrude, Abuja – The Nigerian Electricity Regulatory Commission (NERC) has stated that the new Meter Asset Provider (MAP) regulations will not immediately over-ride existing metering contracts already entered by the Electricity Distribution Companies, also known as Discos.
The power regulator gave a deadline of December 31, 2018 for the electricity distribution companies (Discos) to wind up all existing metering contracts and begin alignment with the new metering policy.
A statement from NERC on Tuesday, explained that the regulation is in a renewed bid to ensuring that electricity customers only pay for what they actually consume. The regulation is expected to fast-track a closure of the metering gap and encourages the development of independent and competitive meter services in the electricity industry.
The MAP regulation (Regulation No. NERC/R/112), which became effective on April 3, 2018, introduces meter asset providers as a new set of service providers in Nigeria Electricity Supply Industry. As assets with a technically useful life of 10-15 years, the regulation provides for the third-party financing of meters, under a permit issued by the commission, and amortization over a period of 10 years.
According to the statement by NERC, the contracting of meter asset providers will be through an open, transparent and competitive bid process thus, ensuring that meters are provided at least cost to electricity customers.
It noted that, "There are no free meters under the current tariff regime as all customers, including those on estimated billing, currently, pay for a return on the investment made by electricity distribution companies on meters in their networks."
However, NERC said under the new MAP regulation, customer classes will be amended to ensure that customers pay only for meters when a meter is physically installed on their premises.
"The electricity bill of customers provided with a meter under the new regulatory framework shall comprise of two (2) parts – energy charge and metering service charge. The payment of metering service charge will be removed from the customer electricity bill upon the full amortisation of the meter asset over its useful life.
"All faulty meters are expected to be repaired or replaced free of charge within two working days, except in instances where it is established that the customer is responsible for the damaged meter", the statement noted.
In pursuit of promoting local content, NERC explained that the new MAP regulation mandates the investors to acquire a minimum of 30 percent of their metering volume from indigenous meter manufacturers.
However, the local content threshold may be adjusted by the commission from time to time in line with the verified manufacturing volume of local manufacturers.
The eleven electricity distribution companies are expected to, within 120 days from the effective date of the regulation; engage the services of MAPs towards the achievement of their 3-year metering targets prescribed by NERC.
"The performance of Meter Service Providers shall be governed by the provisions of the Meter Asset Regulation, technical codes of the electricity industry, and a Meter Services Agreement/Service Level Agreement signed with the distribution companies."