13 January 2016, Sweetcrude, Abuja – The Nigerian Electricity Regulatory Commission, NERC, says in implementing the new electricity tariff taking effect on February 1, it would effectively monitor and enforce all service delivery agreements with the power distribution companies or DISCOs.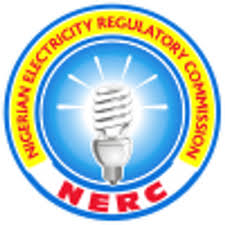 Disclosing this in Abuja, the commission
stated that apart from eliminating fixed charge in the new tariff, it has a robust mechanism to ensure that Discos embark on comprehensive metering of their consumers and thus minimise instances of estimated billing within one year.
NERC last month approved a new electricity tariff under the revised Multi-Year Tariff Order, MYTO, for electricity distribution companies or Discos.
The Commission noted in  a statement, issued in Abuja and signed by its Head of Public Affairs, Dr. Usman Arabi, that it was in view of the expected rates take-off that it directed the 11 Discos in the country's electricity industry to abstain from connecting new customers without first providing them with meters.
"We wish to state that at no time did the commission change the date of the take-off of the new tariff," said NERC in the statement.
The commission also quoted Dr. Anthony Akah, who it said is currently heading its activities in the absence of new commissioners, to have said that the removal of fixed charge under the new tariff regime was in response to electricity consumers' complaints and a measure to ensure that the Discos improve on service delivery and revenue collection.