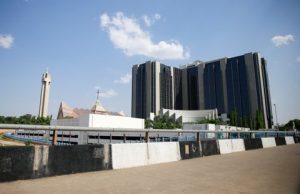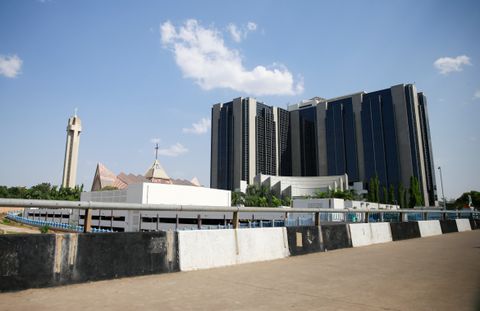 Abuja — Nigeria attracted inflows of $1.41 billion into its currency market in June, the central bank said on Thursday, after it scrapped a multiple exchange rate system that used to keep the naira artificially strong.
Nigeria's central bank lifted restrictions on foreign exchange trading in June and allowed the naira to weaken by more than a third, in one of President Bola Tinubu's economic reforms, welcomed by investors.
The bank said $1.14 billion came into the currency market in May, before restrictions were lifted. It said that the June inflows came from companies and exporters.
Nigeria's currency market used to trade hundreds of millions of dollars a day before restrictions were introduced in 2017.
The country has faced dollar shortages after foreign investors exited local assets in the wake of previously low oil prices. Since then investors are yet to return and the central bank has not yet settled outstanding demand for dollars from foreign investors seeking to repatriate funds, and airlines seeking to send money from ticket sales abroad.
As a result of the shortages, some businesses and individuals have turned to the unofficial black market, where the currency is trading weaker, thereby widening the gap with the official rate.
The naira was quoted at a record low of 920 per dollar on the black market on Thursday compared with 771 naira on the official market.
*Chijioke Ohuocha; Editing: Sharon Singleton – Reuters