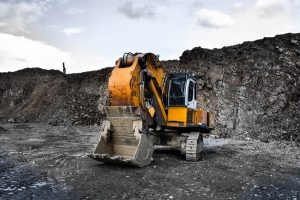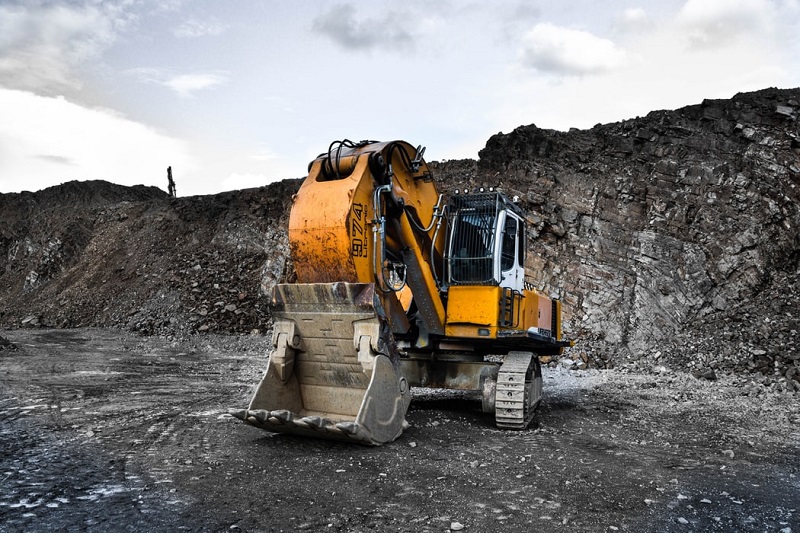 Sam Ikeotuonye 
Lagos – Nigeria has gotten investment commitments worth $2 billion from the United Arab Emirates, UAE, for its mining sector.
The amount represents the total pledges made by UAE businessmen for investment in the Nigerian mining sector at the recent Africa-UAE Trade and Investment forum in Dubai.
This is according to a statement by the organisers of the forum, the Foreign Investment Network, FIN.
FIN said, in the statement, that the investment commitments were made through the office of the past ruler of Abu Dhabi, UAE, Sheikh Hamdan bin Khalifa.
It quoted the former ruler as saying that this development would further cement the trade and bilateral relations between his country and Nigeria.
The statement said the Kaduna State governor, Nasir El-Rufai, at the event, urged more investment for Nigeria from the UAE while quoting the Minister of State for Mines and Steel Development, Uchechukwu Ogah, as expressing gratitude to Khalifa for the pledged investment.
It also quoted the chairman of FIN, Mrs Olayinka Fayomi, as saying that Africa was one of the most important markets for the UAE, but she noted that Africa still has only 18 per cent trade share with UAE, the lowest when compared with other partners.
"Just recently, Sheikh Mohammed bin Rashid Al Maktoum, the Vice President and Prime Minister of the UAE and Ruler of Dubai, singled out Africa as one of the most promising business partners for Dubai in the coming years.
"According to data recently released by UAE's Ministry of Foreign Trade, UAE's overall trade with six non-Arab African countries like Angola, Kenya, Nigeria, Ethiopia, South Africa and Tanzania reached eight billion dollars in 2020.
"The UAE – Common Market for Eastern and Southern Africa trade volume is expected to attract an estimated 600 million consumers by 2025," Fayomi stated.
But she added: "Africa still has only 18 per cent trade share with UAE, the lowest when compared with other partners. Experts have argued that the poor trade relationship between Africa and UAE is majorly slowed by poor infrastructure."
According to the FIN chairperson, Africa-UAE Trade and Investment forum is aimed at consolidating and expanding business and investment synergy between Africa and the UAE, to open windows of opportunities where international investors and project financing institutions could connect with existing infrastructure and investments gaps in Africa.
Follow us on twitter