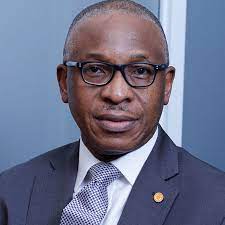 OpeOluwani Akintayo
Lagos — Alex Okoh, Director-General, Bureau of Public Enterprise, BPE said 12 small hydropower plants have been put up for concession.
Amina Othman, Head, Public Communications, BPE in a statement, said the federal government had inaugurated a project delivery team for concession of the facilities.
"Director-General, BPE, has called for the establishment of energy sources and resources to supplement the limited power generation and supply in Nigeria with only 40 per cent of the country's over 200 million population currently having access to electricity," the statement read in part.
He listed them to include eight green-fields and four brown-fields located in Adamawa, Benue, Kogi, Ogun, Taraba states, as well as the Federal Capital Territory.
The BPE boss said the generation capacities of plants were between 1.2 megawatts to 1,500megawatts.