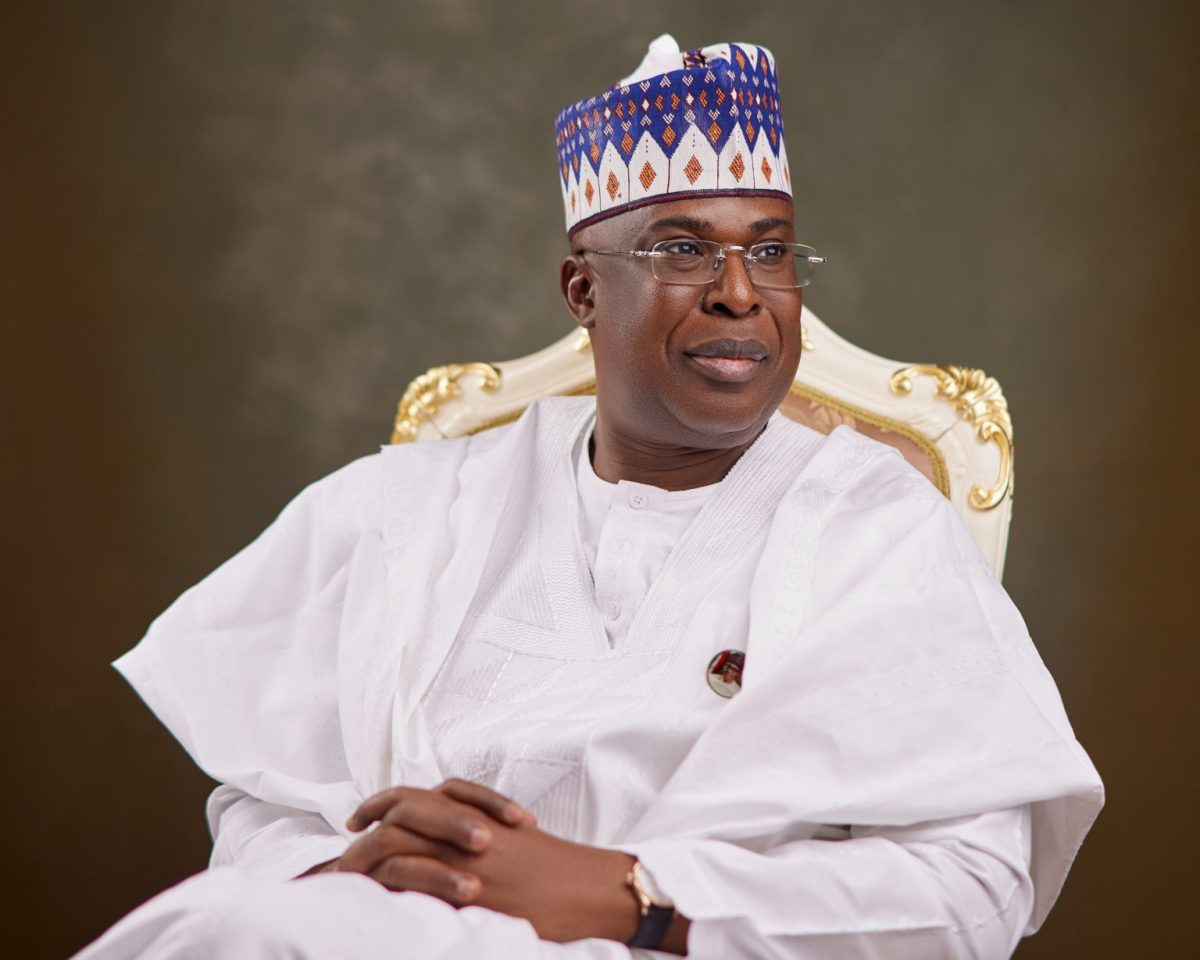 OpeOluwani Akintayo
Lagos — The Federal Government has finally admitted fault in the controversial excessive Methanol discovered in petrol imported into the country few weeks ago.
A statement issued in Abuja by his Senior Adviser, Media and Communications, Horatius Egua on Sunday, Minister of State for Petroleum Resources, Chief Timipre Sylva, expressed regrets over the importation of adulterated petrol into Nigeria, saying it was not due to the absence of products but inspection failure.
The scarcity of Premium Motor Spirit, popularly called petrol, caused by the crisis has lingered across the country for about two weeks now.
Sylva expressed regrets over the importation of adulterated petrol into Nigeria and its attendant adverse impact nationwide.
He said, "In the last weeks, Nigerians have grappled with fuel scarcity, not because of the absence of supply of products but due to inspection failure, which allowed adulterated products into the country.
"This is regrettable, and the Federal Government sympathises with the citizenry over the unforeseen hardship, occasioned by the inevitable scarcity.
"Let me once again appeal to Nigerians to be patient with the government in finding lasting solutions to the crisis."
He appreciated the Nigerian National Petroleum Company, NNPC Limited for showing concern to the plight of Nigerians by coming forward with an apology.
"This is unprecedented and shows that we on the government side are not afraid to take responsibility," he stated. He further noted that the Midstream and Downstream Petroleum Regulatory Authority had been out on the streets to ensure that the situation normalised quickly, adding that the government was beginning to see the fruits of these efforts.
Sylva said, "This is a time that calls for collective action to save a situation that was not foreseen. It is not a time to trade blames as is customary in Nigeria.
"It is therefore not a time to query anyone but a time to come together to salvage the plight of the average Nigerian.
"After the storm settles there will be time enough to investigate and get to the bottom, so that this does not repeat itself."
SweetcrudeReports reported that the House of Representatives will on Tuesday, question suppliers of the dirty petrol.
MRS, Emadeb/Hyde/AY Maikifi/Brittania-U Consortium, Oando and Duke Oil ( NNPC subsidiary) have been identified as the suppliers.
The crisis has since given rise to profiteering black marketers, who now sell products for N1000 per litre, while some of the filling stations with products sell for N250 and N300/litre as against 162-165/litre official price.
NNPC stations, TotalEnergies, NIPCO and few others with products, and are selling at official prices witness long queues of vehicles, even as consumers with different sizes of kegs scrambled to buy.
It was also gathered that most private depot owners recently raised the cost of petrol from the approved N142-N145/litre price to between N162-N170/litre.