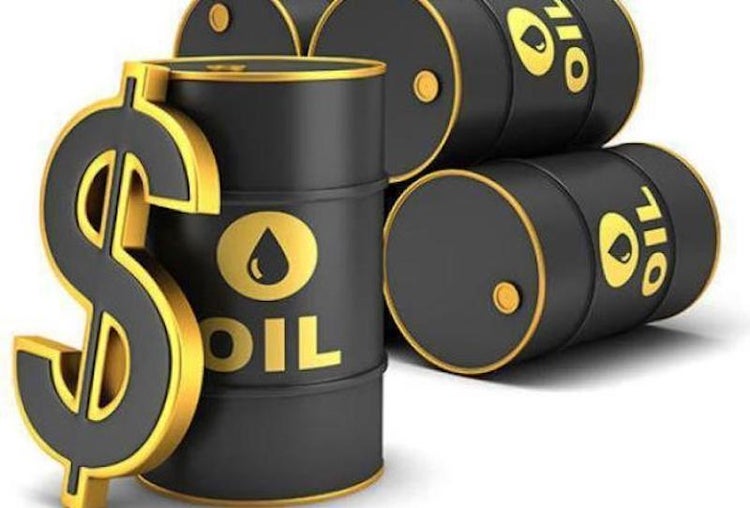 OpeOluwani Akintayo
Lagos — Following the prevailing situation at the international market, the federal government has cut oil benchmark in its N10.33 trillion national budget to N30 per barrel.
This year's budget had an assumed price of $57 per barrel.
According to the Finance Minister, Zainab Ahmed after a cabinet meeting on Wednesday said the revised budget is now based on the worst case of $30 per barrel oil benchmark price and production of 2.1 million barrels per day.
International Brent as at 11:PM Nigerian time sold at $25.55 per barrel from a previous close of $26.42 per barrel.