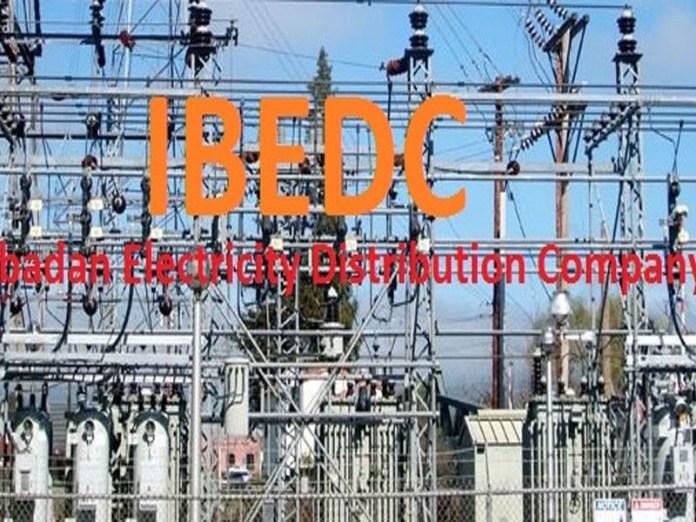 Princewill Demian
31 January 2017, Sweetcrude, Abuja – The management of Ibadan Electricity Distribution Companies (IBEDC) has warned that Nigeria's power sector is on the brink of collapse as its dysfunctional and foundation related issues are yet to be addressed.
This came as the company signed a Memorandum of Understanding, MoU, with the United States' Power Africa on technical partnership to improve its service across the network coverage at the Obasanjo Presidential library at Abeokuta in Ogun state.
Speaking on the issues confronting the power sector, Managing Director/Chief Executive Officer, CEO, IBEDC, Mr. John Donnachie, stated that the power sector was full of complicated policies that do not address the root problems.
He said, "I believe the more complicated we are making the power sector, the more problems we get. We need to solve the foundation of the power sector first. The foundation is not correct and we keep on building on it and the more you build on wrong foundation, the building would collapse.
"My opinion is that we need to go back and reset our original agreements of what the tariffs are, the rules and what we need to do and how we are going to finance the business, because everything is about money. Until those foundations are done, we are going to go backwards and not forward.
"I am not saying the policies and progress government is trying to put in place are wrong, but I am saying the foundation is wrong."
He explained that the distribution companies, popularly called Discos, are heavily indebted which is affecting their operations to deliver more to their customers, adding that "If our collection increases, we would be able to fulfill our responsibilities to our customers. Everything is about money. To buy meters we need money, to maintain the system we need money also."
According to him, "The tariff is below the cost and so we need to work with government to ensure things go the right way. I believe everybody should have power, but the more you do that the cheaper it gets. If you don't pay and you are illegally connected, you deprive the future development and that is the problem.
"However, if everybody pays the little bit, we would have more to invest to the business and that is the key.
"We strongly believe that with the partnership we had today, it would drive local performance into local regions that we are looking at. The first two months of the partnership is really looking good for us and so we are going to be training, hiring people and having a better customer service across our network areas. We have seen the results of the capacity building, improvement in performance. If we collect more, we would be able to do more."
Also speaking, the Power Africa representative for USAID/Nigeria, Roseann Casey, stated that Nigeria's biggest challenge in the power sector was it structure.