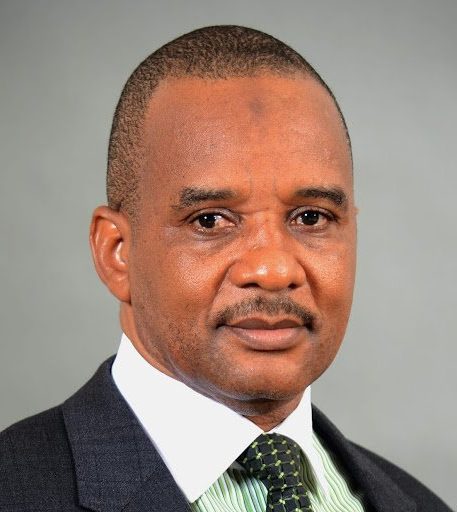 – As Heads of Maritime agencies work towards seamless port community
Vincent Toritseju
Lagos — In a bid to create a seamless port community in Nigerian maritime, the Nigerian Maritime Administration and Safety Agency, NIMASA, has said that its moves towards automation have reached 80 percent.
Speaking at the meeting of the Head of Maritime Agencies, Director General of NIMASA, Dr. Bashir Jamoh, said that what is next for the agency is to key into the long-awaited Single Window project.
Jamoh also said the remaining 20 percent is to carry out the integration of its automation with other agencies operating in the ports.
The NIMASA boss suggested that a platform where stakeholders can share information be created and advised that every maritime agency should work towards buying into the Single Window project.
Similarly, the meeting that was hosted by the Council for the Regulation Freight Forwarding in Nigeria, CRFFN, has also recorded 50 percent of automation.
The CRFFN recently integrated its Professional Operating Fee, POF, into the system of terminal operators with a view to collecting the fee from the source.
Although the Nigerian Ports Authority, NPA, could not give a report of its automation status, the Nigerian Institute of Transport Technology, NITT, said they are at the beginning of automating their process adding that it hopefully with reach 40 percent within the next few months.
The status of the Nigerian Shippers' Council was not immediately ready, but its Executive Secretary told the meeting that it will update the house in its next meeting.
The National Inland Waterways Authority, NIWA, whose Managing Director, Mr. George Moghalu, was present at the meeting did announce its level of automation but said it has gone far in Finance and budgeting automation adding that it has 26 offices across the country that is trying to integrate.
Follow us on twitter