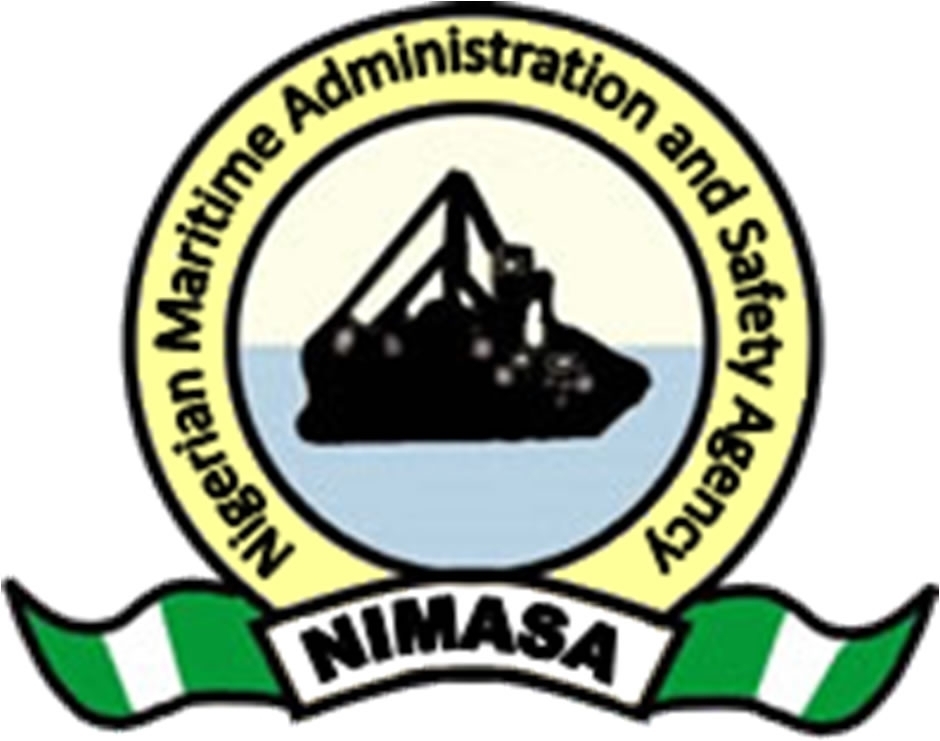 Vincent Toritseju
Lagos — The Nigerian Maritime Administration and Safety Agency, NIMASA, is set to test the new anti-piracy law with the recently apprehended sea robbers and pirates in the intercepted Chinese fishing vessel 'Hailufeng 11'. About ten pirates who hijacked the trawler.
The vessel had been licensed to fish in Côte d'Ivoire.
Sweetcrudereports Report gathered that the arrested persons are presently in Police custody in Apapa, Lagos.
A collaboration between Nigerian Navy and the NIMASA resulted in the interception of the vessel.
Recall that President, Muhammadu Buhari had, last year, signed the Anti Piracy Bill into law last year, which seeks to prosecute anyone caught in maritime crime.
The fishing trawler was taken by pirates on Thursday, May 14 in the Ivorian exclusive economic zone with 18 crewmembers aboard – eight Chinese, seven Ivorian and three Ghanaian.
However, through rapid and engaged cooperation among a number of different African states and institutions, the vessel was tracked, and the Nigerian Navy was able to interdict it 140 nautical miles south of the Lagos Fairway Buoy at about 2210 local time on the night of May 16.
The dramatic rescue was hugely successful, as all 18 hostages were recovered, 10 pirates were arrested, and the vessel was safely escorted into Lagos.
The alert about the attack was raised and disseminated by local authorities; The coordination was provided by the Yaoundé Architecture for Maritime Security; Foreign navies were not involved, Oil was not the focus of the attack; and Nigeria has new legislation and procedures which may help produce a successful legal as well as operational finish.
Even before the owners of the vessel and Chinese government officials began notifying local authorities in a variety of African states that they believed the Hailufeng 11 had been attacked, the Vessel Monitoring System in Côte d'Ivoire's Fisheries Ministry had triggered an alert.