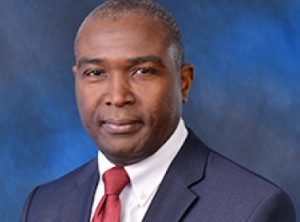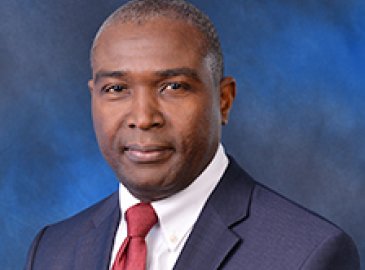 Mkpoikana Udoma
Port Harcourt — The Nigerian LNG Limited, NLNG, has expressed optimism that ITS seventh gas plant project, also known as NLNG Train-7, when completed, will deepen the country's domestic LPG market.
NLNG General Manager, External Relations and Sustainable Development, Mrs. 
Eyono Fatayi-Williams, said that the company pl
ays a significant role in the country's LPG market, which explained why it increased its butane production by 100percent.
Fatayi-Williams
 disclosed that i
n 2020 alone, NLNG supplied over 80percent of its LPG sales (butane/cooking gas) to the country's  market.
The company spokesperson explained that NLNG's domestic LPG pricing is most competitive compared to all other alternatives, including imported and domestic supply. 
She said the company, in order to achieve its commitment and aspiration for the domestic supply, a dedicated 13,000MT vessel, LPG Alfred Temile, delivers the product to the market through Lagos and Port Harcourt terminals. 
"NLNG's drive towards deepening the domestic LPG market is pivotal in line with NLNG's vision of helping to build a better Nigeria. The Company is optimistic that the eventual completion of its Train 7 Project will further deepen the domestic LPG market.
"NLNG plays a pivotal role in the Nigerian domestic LPG market in line with the commitment it made to help deepen the market. Recently, the company increased the volume of  its annual commitment to the market from 350,000 to 450,000 metric tons, which is about 100percent of its Butane production.
"In 2020 alone, NLNG supplied over 80% of its LPG sales (butane/cooking gas) to the Nigerian market.
"By committing 100percent of its butane production, NLNG has prioritised the domestic market, thus realising its domestic supply target safely.
"NLNG's current maximum Butane production meets about 40percent of domestic demand."