…Appeals for calm, cautions against panic-buying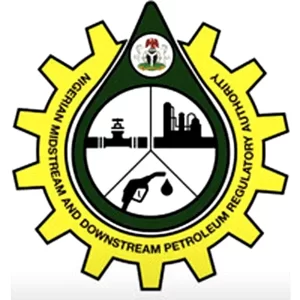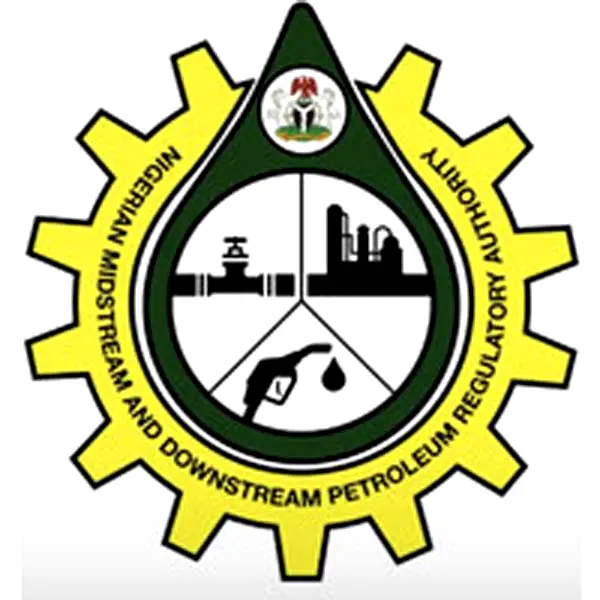 Lagos — The Nigerian Midstream and Downstream Petroleum Regulatory Authority, NMDPRA, Tuesday, said it has started the implementation of the total deregulation of the downstream petroleum sector, confirming that subsidy on Premium Motor Spirit, PMS, also known as petrol, has ended.
This was following the pronouncement by Bola Tinubu on his inauguration as Nigeria's 16th president, announcing the end of fuel subsidy.
In a statement by its General Manager, Corporate Communications, Mr. Kimchi Apollo, the NMDPRA stated that irrespective of concerns and speculations, the pronouncement by the newly-inaugurated president was in line with the provisions of the Petroleum Industry Act (2021).
Apollo noted that already, the NMDPRA has started liaising with key stakeholders in the downstream petroleum sector to ensure a smooth transition, guarantee adequate supply and protect the interests of the consuming public.
He further called for calm and cautioned against panic buying of petrol, noting that the removal of subsidy on premium motor spirit (PMS) is in the best interest of petroleum industry and the country.
He said: "NMDPRA wishes to address concerns regarding the announcement of the removal of subsidy on Premium Motor Spirit (PMS) by President Bola Ahmed Tinubu.
"Contrary to speculations and concerns, the announcement is in line with the Petroleum Industry Act (2021) which provides for total deregulation of the petroleum downstream sector to drive investment and growth.
"We are working closely with NNPC Limited and other key stakeholders to guarantee a smooth transition, avoid any disruptions in supply as well as ensure that consumers are not short-changed in any form.
"The Authority assures that there is ample supply of PMS to meet demand as we have taken necessary steps to ensure distribution channels remain uninterrupted and fuel is readily available at all filling stations across the country.
"We therefore call on Nigerians to remain calm and resist the urge to stockpile as it poses significant safety hazard.
"The NMDPRA reassures all Nigerians that the removal of subsidy on PMS is a step towards building a more sustainable and prosperous future for our nation. We will continue to monitor activities and implement necessary measures to enhance transparency and accountability in the petroleum downstream sector."
Follow us on twitter