Mkpoikana Udoma
Port Harcourt — The Nigerian Midstream and Downstream Petroleum Regulatory Authority, NMDPRA, has tasked industry operators to regularly conduct Health, Safety, and Environment compliance check in order to ensure that their activities are carried out in an environmentally acceptable and sustainable manner.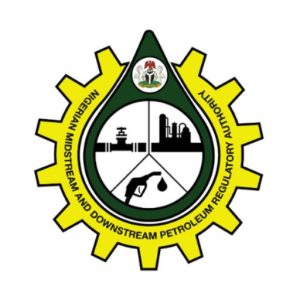 Head of HSE, NMDPRA, Port Harcourt Field Office, Naomi Ozoh, gave the charge during a road walk to end a week-long series of activities marking the NMDPRA's Health, Safety, Environment and Community Week.
Ozoh speaking to operators not the petroleum midstream and downstream, said the focus of the NMDPRA's HSE and Community Week was to enhance a culture of safety and health in the industry.
"The NMDPRA is committed to ensuring the health and safety of its employees, ensure that the work environment is safe and employees are protected.
"We are also committed to creating and promote awareness for employees and stakeholders on issues relating to HSE through relevant trainings, enlightenment campaigns, conference and workshops."
Also speaking, the Head of Operations, NMDPRA, Port Harcourt Field Office, Benette Ofoimbo Brown, said the HSE training received so far will empower employees at all levels to intervene where necessary in any activity that may be unsafe to them and the environment.
Operators should ensure that their services meet the needs of its internal and external stakeholders and conduct regular compliance monitoring to ensure that their activities in the midstream and downstream petroleum industry have minimal effect on the environment.
"Ensure that that all activities in the midstream and downstream petroleum industry comply with the relevant local and international HSE best practices, and ensure that all operations are conducted in a manner that will prevent accidents and cases of work related ill-health."
Follow us on twitter