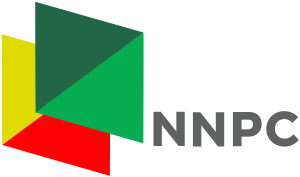 Abuja — State-owned Nigerian National Petroleum Co. Ltd. will launch an initial public offering (IPO) "soon", its group CEO said on Tuesday after securing the backing of Nigerian President Bola Tinubu.
NNPC runs joint venture operations with major oil companies.
Last July, it said it would be ready for an IPO by mid-2023, as it seeks to sell shares to the public.
"We will go to the market, and this is going to happen soon. This is the new direction, and I can confirm to you that Mr President is completely committed," Mele Kyari said at an energy conference in the capital, Abuja.
NNPC, which became a commercial company in July last year, no longer has recourse to state funds and will have to raise funding independently.
*Camillus Eboh; Elisha Bala-Gbogbo; editing: Jason Neely – Reuters
Follow us on twitter