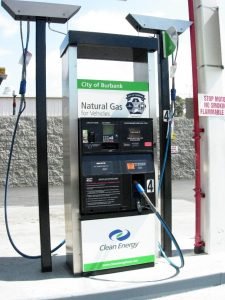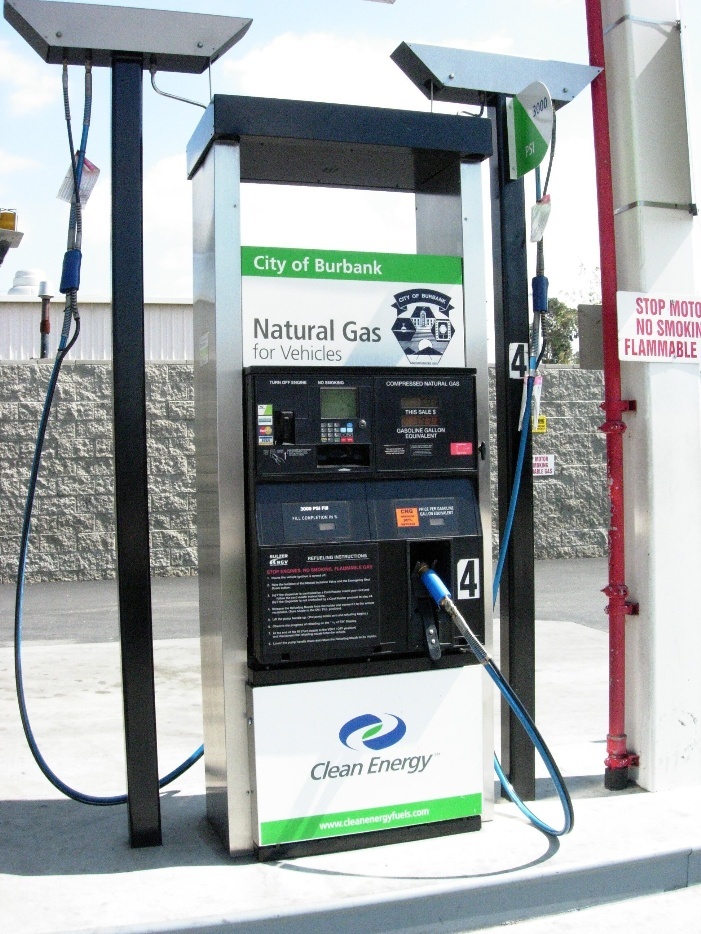 Michael James
Leeds, England —
As part of the Nigerian National Petroleum Company, NNPC's, plan to providing cheaper alternative fuel to motorists, the company has announced a strategic partnership with NIPCO Gas Limited to deploy
Compressed Natural Gas
, CNG, stations across the country.
"This landmark collaboration aims to expand our CNG infrastructure, improve access to CNG, and accelerate the adoption of cheaper and cleaner alternative fuel for buses, cars and Keke NAPEP, which will significantly reduce the cost of transportation and engender sustainable national economic growth," the company said.
Under the NNPC-NIPCO strategic partnership, 35 state-of-the-art CNG stations will be constructed nationwide, including three mother stations.
Once fully operational, the NNPC said, the stations could service over 200,000 vehicles daily, thereby significantly reducing the cost of automobile fuel for Nigerians and the cost of transportation.
The project will be rolled out in phases. The first phase, comprising 21 CNG stations, will support intra-city transportation and be ready by the first quarter of 2024 while the second phase, comprising 35 CNG stations, will support inter-city transportation and will be ready by late 2024. This will be further complemented by an additional 56 stations to be deployed by NNPC Retail across the country.
NIPCO Gas Limited is currently operating 14 CNG stations across Nigeria and has converted over 7,000 vehicles to run on CNG. NIPCO's technical competency and field experience will bolster this initiative's success and amplify its positive impact on the Nation's economy.
This initiative will leverage Nigeria's abundant natural gas resources to bring multiple benefits to Nigerians, including access to cheaper fuel, reduced cost of transportation, reduced carbon emissions, create new business value chains and streams of job opportunities.
NNPC Limited expects further private sector participation by oil marketing companies to broaden CNG penetration and availability.
NNPC Limited said it remained committed to delivering reliable energy while continuously creating value for Nigeria's prosperous future alongside its partners.