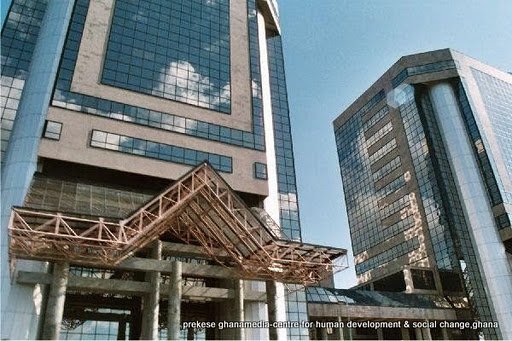 Lagos — The Nigerian National Petroleum Corporation, NNPC, has signed a $1.04 billion agreement with the African Export-Import Bank or Afreximbank for petroleum exploration.
The five-year agreement agreement was concluded on Tuesday in Durban, South Africa at the second Intra-Africa Trade fair, IATF2021, which began on Monday.
Afreximbank said in a statement on Wednesday that the deal involves a Pre-Export/Shipment Finance Facility underpinned by a Forward Sale Agreement, FSA, and Offtake Contracts from the NNPC, acting as the borrower and seller.
The agreement is backed by oil cargoes, and under it NNPC will deliver 35,000 barrels per day, bpd, of crude oil, it said.
President of the bank Benedict Oramah revealed that the loan represented a balanced approach to development and climate and said Africa contributes just 4% to the world's greenhouse gas emissions.
"NNPC will enter a FSA within which it shall deliver 35,000 barrels of crude oil per day.
"The proceeds of the facility will boost tax revenues and foreign currency receipts and create thousands of jobs in the oil and gas refining value chain.
"All by more than $2.4 billion dollars to the immediate benefit of the government, thereby improving the balance of trade and Gross Domestic Product (GDP) in Nigeria," Afreximbank said.
Oramah said during the signing of the loan agreement that the deal would benefit Nigeria, and promised that the bank would make funds available for similar projects across Africa.
Nigeria has been struggling to boost oil production in recent months, due in part to underinvestment.
The country relies on petroleum for 90% of its foreign exchange and about half of its national budget.