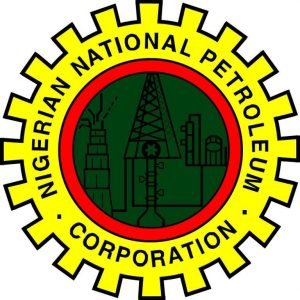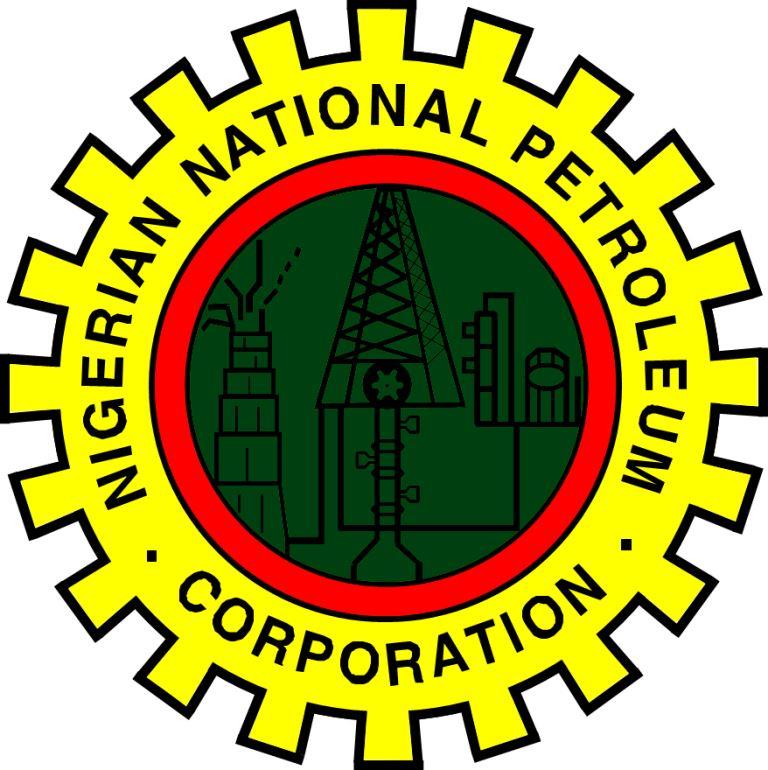 Ike Amos
06 December 2017, Sweetcrude, Abuja – The Nigerian National Petroleum Corporation, NNPC, spent N18.84 billion on the repairs of vandalised oil pipelines in August this year, according to data released by the corporation.
The NNPC also said in its Monthly Financial and Operations Report for August 2017 that it lost overall N19.99 billion to sabotage and pipeline vandalism in the month, representing a major increase compared to N14.243 billion lost in July 2017.
Giving a breakdown of the losses in the month under review, the report stated that the NNPC recorded crude oil losses of N1.137 billion, compared to N343.385 million in July; product losses of N16.485 million, as against N406.3 million; while N18.84 billion was expended on pipeline repairs and management, compared to N13.5 billion recorded in July 2017.
The rise in the amount lost to vandalism was irrespective of a significant decline in the number of pipeline breaks recorded by the NNPC subsidiary, the Petroleum Products Market Company, PPMC.
Specifically, the report stated that the PPMC recorded 70 pipeline breaks in August 2017, dropping by 39.66 per cent compared to 116 pipeline breaks in July 2017.
Out of the 70 pipeline breaks, the report said 62 pipelines were vandalised, adding that Port Harcourt-Aba pipeline accounted for 46 vandalised points, representing 74 per cent of the total.
The NNPC also noted that its financial performance continued to be hampered by acts of vandalism and sabotage which had led to the continued shutdown of key export terminals.
The NNPC disclosed that in collaboration with the Federal Government, it had continued to engage members of various host communities to stem incidences of pipeline infractions.
According to the report, some of the steps taken by the NNPC include security synergy with international oil companies, IOCs, to curb oil, gas sabotage through deployment of a structured and holistic security apparatus to tackle incidence of oil and gas infrastructure sabotage in the country.
"This is in addition to robust community security engagement mechanism where members of oil bearing communities are engaged to secure the oil facilities within their domain. The strategy was paying off with a drastic drop in oil and gas facility breaches," the report said.