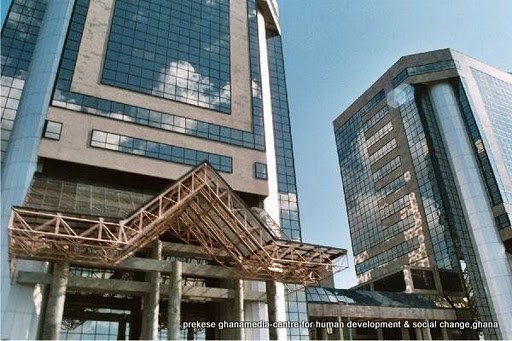 OpeOluwani Akintayo
Lagos — The Nigerian National Petroleum Company Limited has said it will deduct about N164billion from its remittance to the Federation Account Allocation Committee in November.
It disclosed this in its latest presentation at this month's FAAC meeting.
The Committee had called a meeting which focused on August crude oil and gas sales and proceeds received in September.
According to the NOC, it remitted a total of N67.53bn to FAAC in October.
An analysis of NNPC's presentation at the meeting showed that Nigeria's earnings from oil and gas sales dropped by N87.41bn between July and August this year.
The October 2021 FAAC executive summary indicated that the total oil and gas sales in July was N271.215bn but dropped to N183.81bn in August, representing a decrease of 32.23 percent.
Follow us on twitter