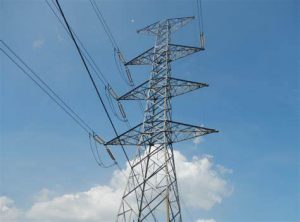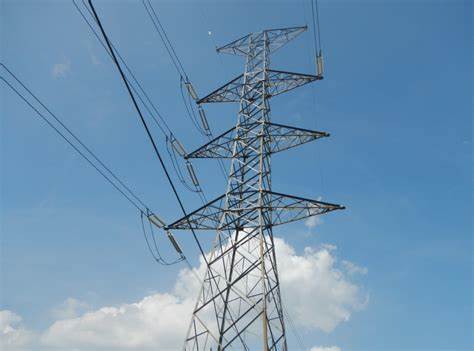 News Wire — Nordic forward power prices rose on Friday, with the front-year contract hitting a two-week peak, as water reserves were seen declining below normal levels amid drier weather forecasts in the region.
* Nordic front-quarter baseload power contract rose 1.05 euros to 41.10 euros per megawatt hour (MWh) as of 1034 GMT. The contract hit a one-week high and is on track for a third straight session of gains.
* The Nordic front-year contract gained 0.84 euro to 35.29 euros/MWh, having earlier touched its highest in more than two weeks at 35.45 euros.
* "It is both the weather and fuel/carbon prices that are pushing prices up. The weather forecasts are drier and the hydro balance is down some 2 terawatt hours (TWh) since yesterday morning," said Refinitiv analyst Oletom Djupskaas.
* Nordic water reserves available 15 days ahead were seen at 0.1 TWh below normal, compared with the forecast of 2 TWh above normal on Thursday.
* Later next week, east and south Scandinavia could see some drier and milder days, according to Georg Muller, a meteorologist at Refinitiv.
* "Major cold air outbreaks are not likely to occur before the final week of October."
* Carbon front-year allowances firmed 0.64 euro to 23.90 euros a tonne.
* European next-year coal prices rose $0.55 to $68.75 a tonne, having earlier hit 69 euros, its highest since Sept. 23.
* The slightly higher probability of an orderly Brexit deal being struck after Boris Johnson's meeting with Irish Prime Minister Leo Varadkar had a bullish effect on carbon, while higher oil prices lifted coal, due to higher coal transport costs, Djupskaas added.
* The Nordic power price for next-day physical delivery , or system price, fell 0.32 euro to 33.82 euros per MWh at an auction on the Nord Pool exchange.
Kindly like us on facebook