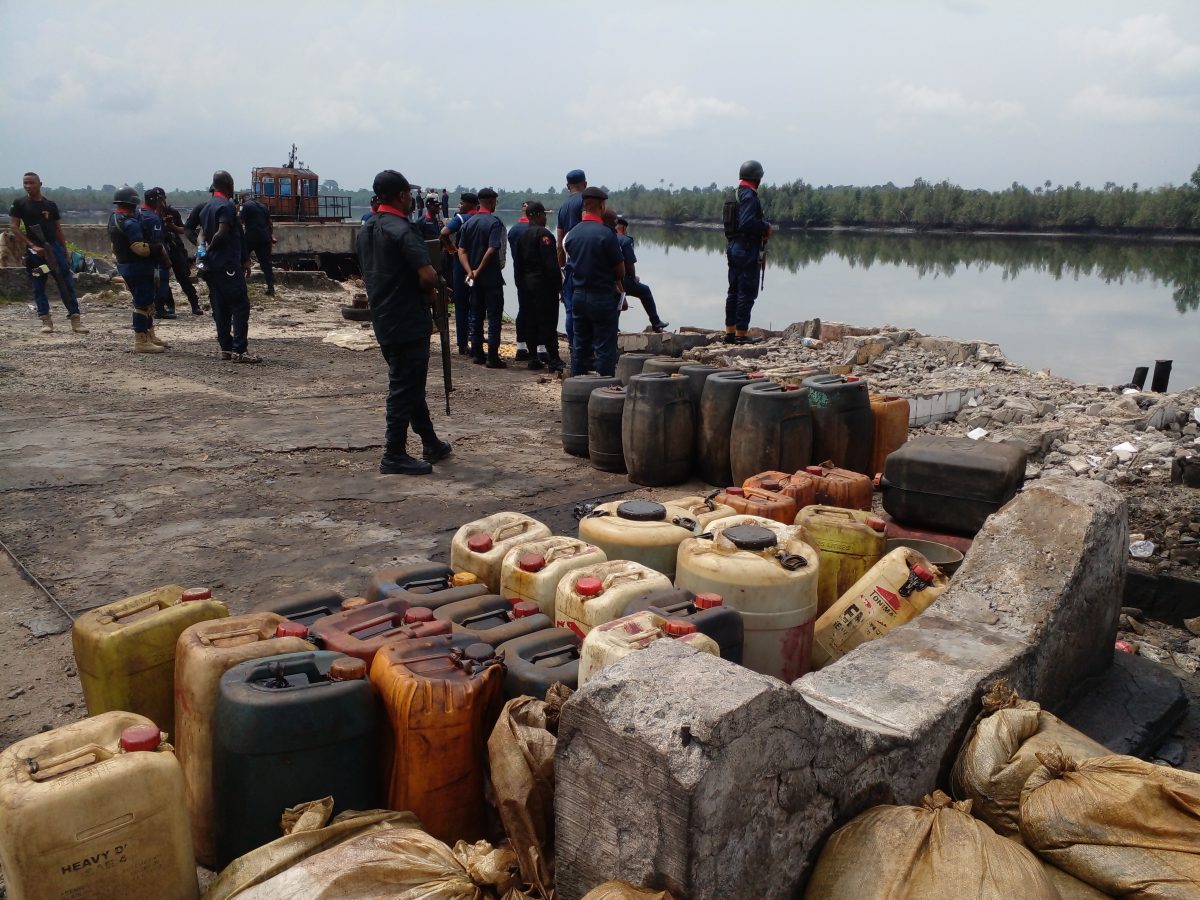 – Deploys personnel to protect exhibits yard from attack by hoodlums
Mkpoikana Udoma
Port Harcourt — The Nigerian Security and Civil Defence Corps has debunked the rumour that its marine exhibits yard in Ogbogoro jetty, Obio/Akpor Local Government Area of Rivers State, was an illegal oil bunkering site.
Rivers State Commandant of NSCDC, Aliyu Bature, said Ogbogoro jetty has remained its marine exhibits yard for over 10years, as every marine exhibits like boats, vessels, barges drums, arrested by or handed over to the Corps by sister agencies for oil theft, are usually detained at the yard, pending investigation and court prosecution.
Obio/Akpor LGA Chairman, Mr George Ariolu, in enforcing the directive by Governor Nyesom Wike to stamp out illegal bunkering sites in the state had visited the NSCDC marine exhibits yard in Ogbogoro and claimed that the place was being used for illegal bunkering activities.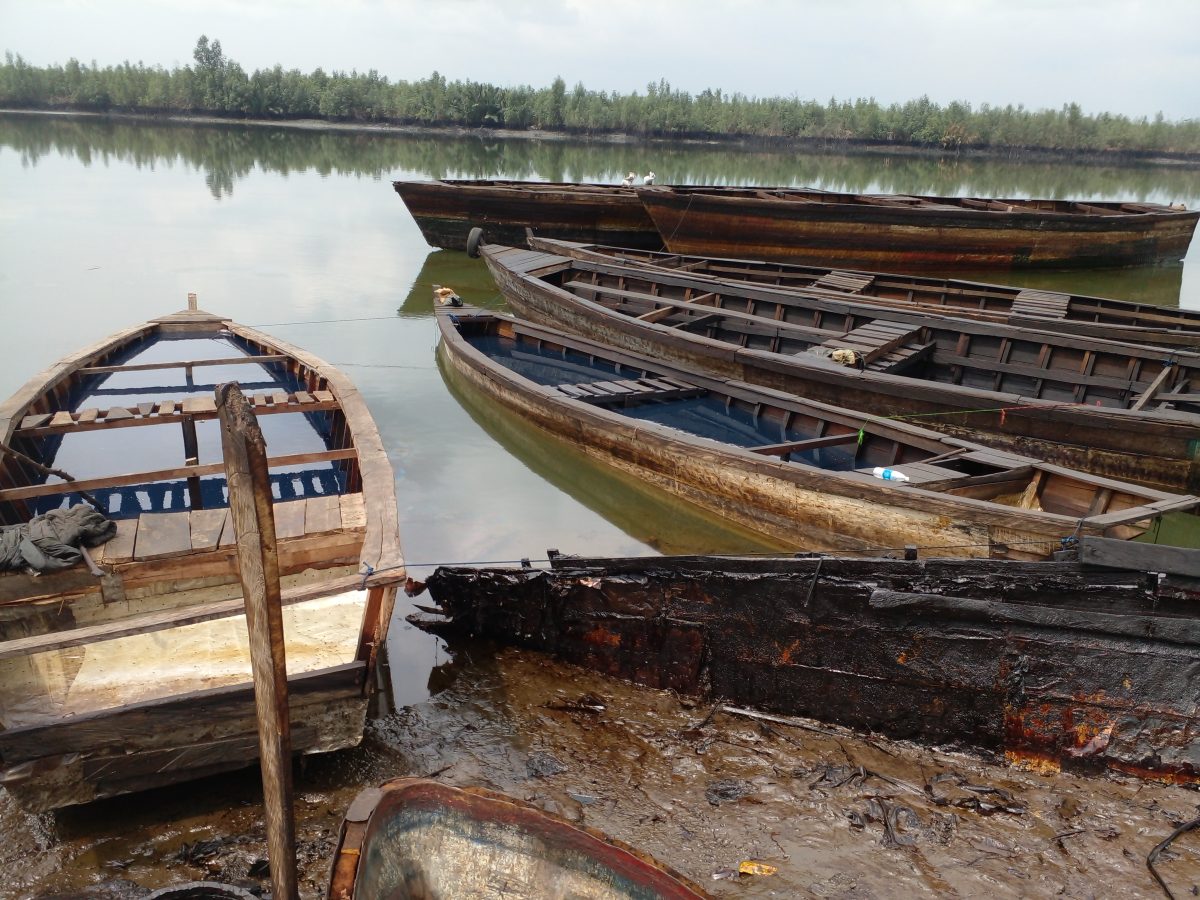 But in a swift reaction, Bature who conducted newsmen round the yard, disclosed that the NSCDC Commandant General, Abubakar Audi, in December 2021 visited the said yard, maintaining that it was a known fact that the yard has been the Corps' marine exhibits yard.
Speaking through the Assistant Commandant of the Corps, Michael Oguntuase, the Rivers NSCDC boss said some of the exhibits including 220 drums of AGO and eight Cotonou boats in the yard were arrested by the Nigerian Navy and handed over to the Crops last week, while other vessels were arrested by operatives of the Corps.
He disclosed that the Corps has got intelligence report that hoodlums were planning to attack the yard, by setting it ablaze in order to destroy the exhibits, assuring that such plans will be strongly resisted.
"This place is our marine exhibits yard and not an illegal dump. Most of the exhibits here were arrested by the Navy and handed over to us, while some of the arrests too were made by us.
"The commandant general was here in December and he's aware that this place is our exhibits yard.
"The Commandant General has deployed personnel to ensure the place is secured, Ogbogoro jetty is a no-go area for anybody, because destroying this place means destroying the exhibits to prove that these products were all stolen.
"We had it on good authority that hoodlums were planning to attack this place in order to destroy the exhibits and we will not allow that."
The NSCDC also urged members of the public to report any personnel of the Corps who is involved in the business of aiding and abetting oil theft, illegal bunkering and vandalism, warning that the Corps will not hesitate to show such person the way out.
"If any of our personnel is caught, please report the person to us and we will discipline the person accordingly.
"The NSCDC leadership does not in any way condone acts of indiscipline. We are charged to protect critical national assets and if any of our personnel is involved, we will not take it likely.
"That is why those who were in charge of the anti-vandal unit have been disbanded; and are being investigated currently by the committee set up by the Commandant General."
Follow us on twitter