– To adopt new energy transition technologies
Lagos — The COVID-19 pandemic not only brought about an unprecedented demand shock for the oil and gas sector, but also gave new momentum to the energy transition.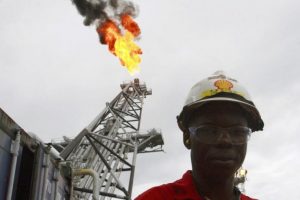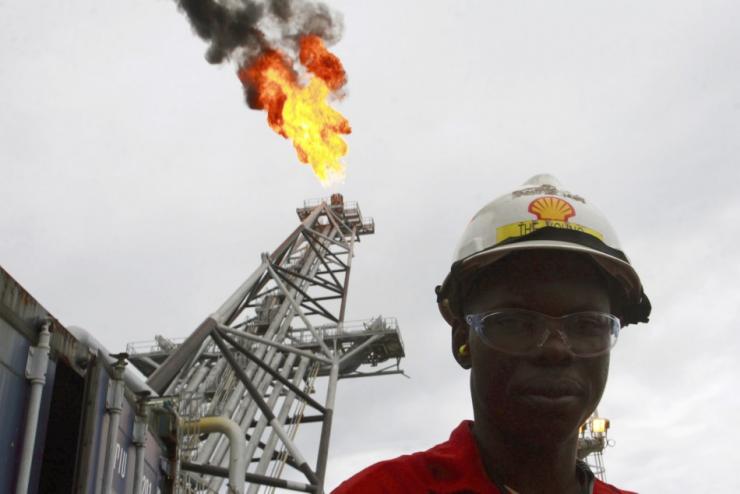 Oil and gas companies are carving out their own energy transition paths by investing in technologies, initiatives, and partnerships to accelerate the shift towards green and renewable energy, says GlobalData, a leading data and analytics company.
On Thursday, 01 December 2022 at 4:00pm (GMT), the Energy team at GlobalData will host a webinar on Oil & Gas Companies' Strategies in Energy Transition.
Register to Join GlobalData's Senior Energy Transition and Hydrogen Analyst Barbara Monterrubio to find out:
– Major themes driving energy transition
– Strategic opportunities for oil and gas companies to transition
– Investment trends and strategic shifts
– Challenges oil and gas sector facing as it gears up for energy transition
Barbara Monterrubio comments: "As oil and gas companies reposition themselves as energy companies, and service providers across the value chain look for new revenue streams, it will be critical for key players in this space to understand the relative potential of new target markets. Several major economies have outlined low-carbon hydrogen strategies to pave the way for enabling the switch to clean energy. As a result, leading international oil companies (IOCs) are restructuring their businesses to adopt new energy transition technologies such as low carbon hydrogen to become integrated energy providers.
"Some companies are acting faster and more decisively than others and are now increasing their investments in mainly green hydrogen production. This is due to their decarbonization commitments and the potential benefits they would gain from the forecasted growth in the hydrogen economy further down the line."
Follow us on twitter