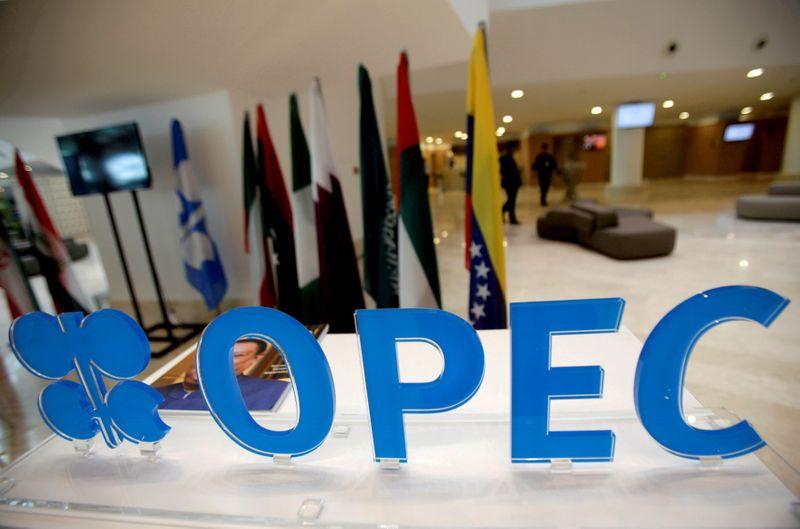 OpeOluwani Akintayo
Lagos — Ministers from the Organization of the Petroleum Exporting Countries, OPEC will meet today to consider the next oil output cuts.
Today's meeting comes ahead of Tuesday's meeting between the group and its non-OPEC partners.
As Saudi Arabia and Russia rallied other members of the cut alliance for an impromptu cut meeting over the weekend, market analysts expect the oil producers to retain output at the current production level until first quarter of 2021.
Bloomberg had reported about an informal meeting between Russian Deputy Prime Minister Alexander Novak and Saudi Energy Minister Abdulaziz bin Salman with their counterparts from the Joint Ministerial Monitoring Committee, JMMC.
Countries in attendance at the meeting include Algeria, Kazakhstan, Iraq, Nigeria and the UAE.
The OPEC+ made extra cuts especially during the height of the coronavirus pandemic outbreak.
The alliance had planned to ease some of the curbs at the start of 2021 in anticipation of a global economic recovery, reviving about 1.9 million barrels a day of halted output, having managed a similar resumption over the summer.
But with a recent resurgence of the virus triggering new lockdowns and darkening the demand outlook for early next year, OPEC+ has signaled it may instead defer the next increase.
OPEC's Secretary-General, Mohammed Barkindo had consistently called for the need to maintain compliance with the cuts as conformity between May and October by participating OPEC and non-OPEC countries was put at 101 percent.
And for the coming year, OPEC forecasts demand growing by at least 6 million barrels per day reflecting a downward revision of around 400,000 barrels per day.
Barkindo said the cuts have contributed to reducing the global supply by approximately 1.6 billion barrels, including voluntary adjustments, and this has been key to the rebalancing of the market. Moreover, countries compensated a total of 768 tb/d to make up for previously overproduced volumes. This led to achieving a level of 99.5% of the production adjustment commitments since May.
"The Committee expressed its appreciation to the participating countries, particularly to the UAE and Angola, which has performed beyond expectation, while reiterating the critical importance of adhering to full conformity and compensating the overproduced volumes, in order to achieve the objective of market rebalancing and to avoid undue delay in the process," Barkindo said after its Joint Technical Committee, JTC last meeting on 19 October 2020, reaffirming its commitment to full conformity.
Barkindo urged all participating countries to be vigilant, proactive, and be prepared to act, when necessary, to the requirements of the market.
The Committee's recommendations will be provided to 12th OPEC and non-OPEC Ministerial Meeting, which is scheduled to take place by videoconference tomorrow.