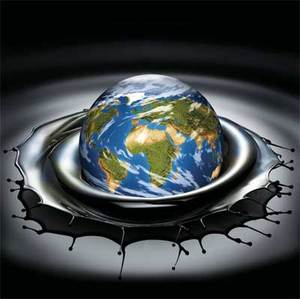 09 August 2012, Sweetcrude, VIENNA – THE Organisation of Petroleum Exporting Countries, OPEC, has said that uncertainty surrounds projection of world oil demand for 2013.
But, it said gloomy economic prospects may lead it to cut a fifth off its 2013 expectations.
OPEC said: "The economic picture is vague and the horizon full of turbulence. There is much uncertainty surrounding the world's oil-use estimate in 2013".
The group said forecasts for next year were based on assumptions like a higher gross domestic product, the same level of retail petroleum prices as this year and global economic uncertainty.
"The downward risk potential has greater probability in the forecast than the upward risk one. Therefore, the gloomy picture could reduce the world oil demand growth forecast by 20% next year," OPEC warned.
However, the oil producers group left its prediction for this year of 900,000 barrels in demand growth unchanged in its latest monthly report, which found the overall market was moving in line with seasonal expectations.
But, it forecast only 800,000 in demand growth for 2013, and that the eventual figure may be lower.
The predictions are the reverse of that of the International Energy Agency, which said last month it expected 800,000-barrel demand growth this year to increase to 1 million next year.